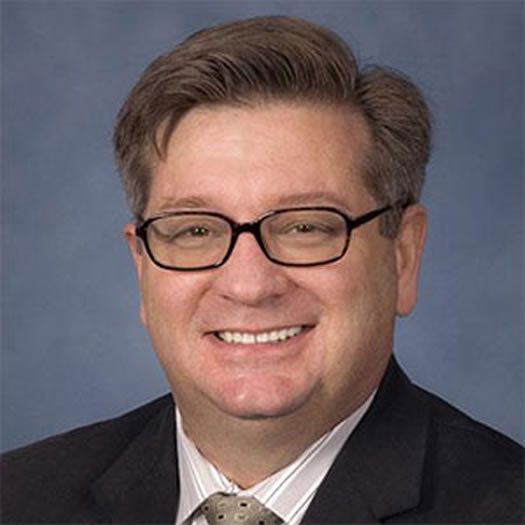 A gemmology lecturer, author, and educator is being recognized for his work by the Accredited Gemologists Association (AGA).
Robert Weldon, director of the RTL Gemological Library & Information Center at the Gemological Institute of America (GIA), is the recipient of AGA's 2020 Antonio C. Bonanno Award for Excellence in Gemology.
"Robert's contributions to the field of gemmology are simply incomparable," said AGA president, Stuart Robertson.
Throughout his extensive career in gemmology, Weldon has worn many hats. He has taught and lectured on the subject, worked as a journalist for both JCK and Professional Jeweler, photographed gem and jewellery collections, and written on wide range of gemmological issues.
"In each phase of his career, one can clearly see a common thread: Robert has strived to give a voice to some of the most economically vulnerable members of the trade by extending an opportunity to tell their story," Robertson said.
When informed he would be receiving the honour, Weldon said he was 'humbled.'
"Long ago, I set out to be a very different kind of gemmologist," he said. "I focus on gems, of course, but also on the colourful personalities of the industry, exploring people's successes, challenges, needs, and dreams.
"Through photography, I hope to celebrate the great beauty of gemstones. As a writer, my goal is to inform and entertain—not only about gems, but also the remarkable individuals who mine, trade, and wear these beautiful objects of the earth. As a librarian, a new perspective for me involves the fascinating gemmological and human records of the gemstone industry. In a sense, it is what my career has been about from the very beginning."
Weldon will be recognized at the AGA Annual Dinner Gala in Tucson on February 5.