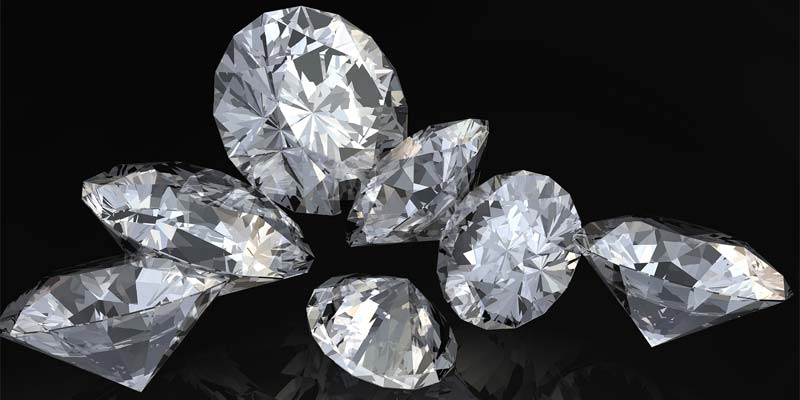 Gemological Institute of America (GIA) say it has developed a fully automated system to rapidly and accurately analyze and sort round D-to-Z melee-size diamonds.
The pilot for the GIA Melee Analysis Service launches this month at GIA's laboratory in New York.
"This system, which incorporates proven instrumentation, standards, and processes used in GIA laboratories, will give the industry and consumers confidence in the characteristics, including colour, of these most prevalent stones," said Tom Moses, GIA's executive vice-president and chief laboratory and research officer. 
The service separates natural, untreated diamonds from simulants and potentially synthetic or treated diamonds, and sorts the screened diamonds by colour range. Clients can also specify a size range for their parcel.
The system can accommodate stones from 1.1 mm to 3.8 mm in diameter (approximately .005 carats to about .20 carats) and can process about 1800 stones per hour around the clock.
The cost of the service ranges from eight to 30 cents U.S. per stone based on diameter, with a minimum of 500 pieces in each parcel. Once sorted, the melee will be sealed in secure packaging for shipment directly to a third party—upon request and when permissible—or back to the client.
The service will be offered at all GIA locations, with the roll out beginning in the third quarter of 2016.