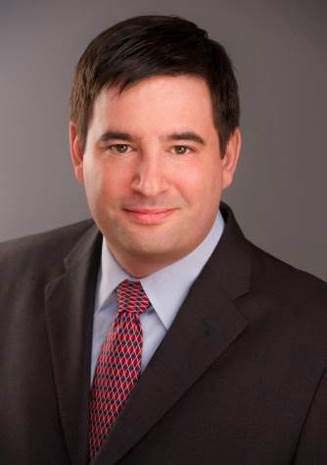 A former publisher with National Jeweler is stepping into a global leadership role at the Gemological Institute of America (GIA).
Matthew Tratner has been named the organization's new global director of business development. In this role, Tratner, who previously served as director of membership and sales at Jewelers of America, will work to expand and strengthen GIA's relationships with retailers and other stakeholders.
"I am delighted to join the talented team at GIA," he said. "I look forward to taking on new challenges, creating opportunities, and being part of GIA's development and continued growth."
A 15-year veteran of the jewellery industry, Tratner's experience spans retail sales, e-commerce, publishing, and marketing.
"Matt's industry experience will play an invaluable role as we work to meet the needs of the gem and jewellery industry, and further our mission of ensuring the public trust," said Anna Martin, GIA's senior vice-president of global business development and beneficiation. "We are thrilled to have him join our team."