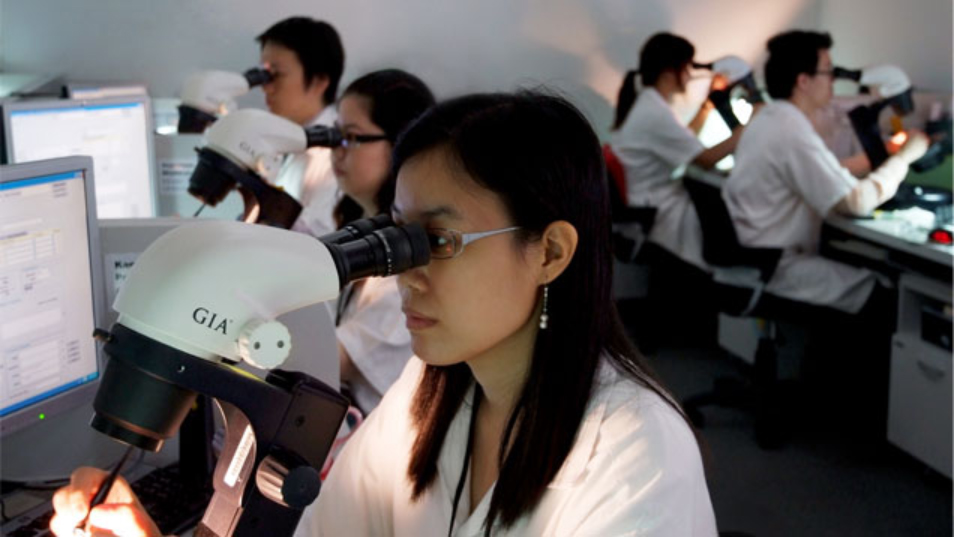 Members of the jewellery and gemmology industries have until Sept. 30 to apply for the Gemological Institute of America's (GIA's) merit-based scholarships.
The institute is offering a total of US$2 million in funding for classes starting from January through June of 2024. This includes the revamped Graduate Jeweler program, set to launch in 2024.
"We are committed to supporting our students and helping them achieve their dreams which is why GIA awarded $2 million in scholarships this year," says the institute's senior vice-president of education and its chief academic officer, Duncan Pay. "Through our scholarship programs, we are able to provide financial assistance to students who demonstrate a passion for gemmology or the jewellery arts and a commitment to excellence."
Since 2015, GIA has awarded more than $12 million in scholarships and helped over 2,500 students study at GIA schools around the world and through distance education programs, the institute says.
For details on how to apply, click here.