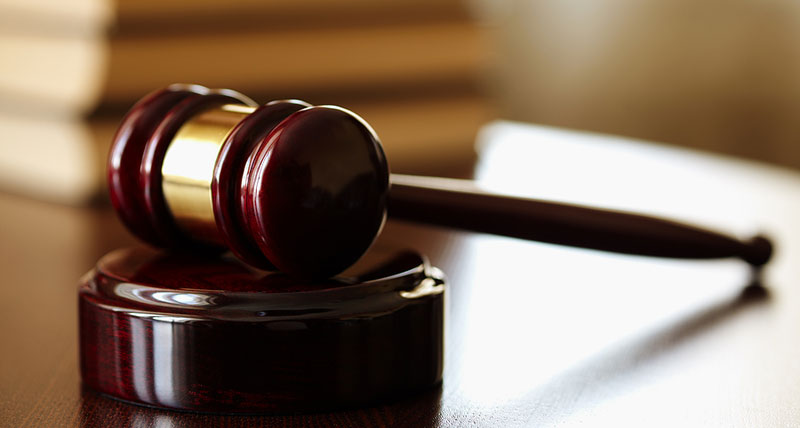 A group accused of 'sail[ing] on the success' of Gemological Institute of America (GIA) must adopt a new logo or risk facing significant penalty payments.
A Belgian court has ordered AIG Belgium (operating as American International Gemological Laboratories and Antwerp International Gemological Laboratories) to immediately cease using 'AIG' alone or in conjunction with other marks.
The legal action was pursued following several demands that AIG 'cease and desist' in the use of its name and logo, which bears close resemblance to GIA's branding.  
"The global gem and jewellery trade and consumers around the world rely on the independence of GIA's science-based gemological reports and the industry-leading quality of GIA education," says Jennifer Wilson, GIA general counsel and senior vice-president. "When others attempt to take advantage of GIA's reputation and global recognition to create confusion in the trade and among consumers for financial gain, we will always respond with vigour and resolve."
In handing down its decision, the court cited AIG's 'attempt to sail on the success of GIA's marks' and imposed penalty payments for prohibited use up to €500,000 (C$751,000), GIA reports.
"This definitive ruling applies to the use of the now-illegitimate marks used by 'AIG' relating to both education and gem grading," GIA adds.
GIA's trademarks—including 'GIA,' 'Gemological Institute of America,' the GIA seal, and other logos—are recognized and protected worldwide.
"As part of its consumer-protection mission to ensure the public trust in gems and jewellery, the institute vigourously pursues any person or organization who attempts to misappropriate GIA's intellectual property and reputation," GIA says.