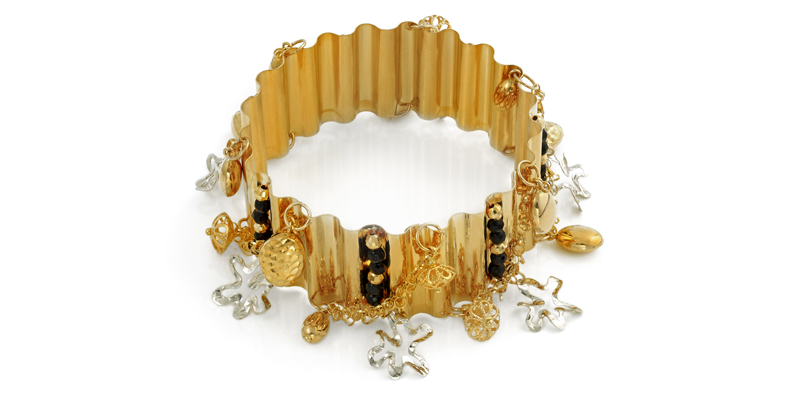 India and China are leading the way in overall growth in demand for gold, says the World Gold Council (WGC).
In its Gold Demand Trends for the second quarter of 2010, the council reports gold jewellery in India dipped slightly by two per cent to 123 tonnes, although with local currency exchange rates, this amounts to a 20 per cent increase in value. China, on the other hand, experienced a five per cent increase to 75.4 tonnes. The growth was reflected in a 35 per cent increase in value in the local currency.
Demand for gold is projected to remain robust for the remainder of the year as concerns over the global economy continue, particularly in Europe, where retail investors are looking to the metal as a safe haven.
"While many investors turned to gold as a 'flight to quality' in response to the uncertain financial environment, this interest has proved resilient even though a sense of optimism has started to return to some sectors of the investment community," said Marcus Grubb, WGC managing director for investment. "In addition to the ETF market and physical bar and coin market, the demand for gold through Internet-based investment platforms is likely to provide further sources of investment demand."
According to the WGC, total gold demand in the second quarter rose by 36 per cent over the same period last year to 1050 tonnes, mostly due to retail investment. This works out to a 77 per cent increase in terms of value to $40.4 billion US.
In other sectors, global jewellery demand in the second quarter fell five per cent to 408.7 tonnes over year-earlier levels, while the United States and Japan helped to boost demand for gold in electronics.