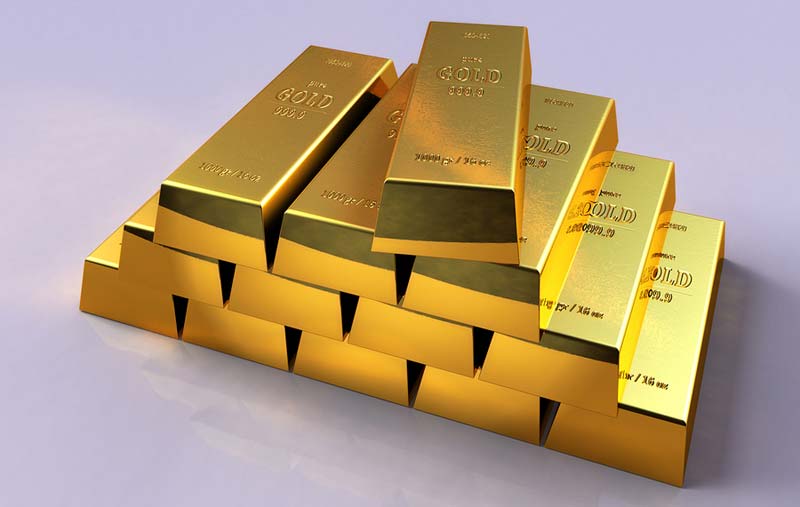 The spot price of gold hit $1390 an ounce on June 20, reaching the highest level it has seen in more than five years.
Prices climbed 5.71 per cent in the past 30 days and 6.41 per cent over the last six months. The last time prices teetered around $1400 was in 2014, as the metal dropped after hitting a record $1895 an ounce in 2011, JCK Magazine reports.
Analysts attribute the jump to a number of factors, including the weakening U.S. dollar, as well the country's trade war with China and international conflicts with Iran and North Korea.