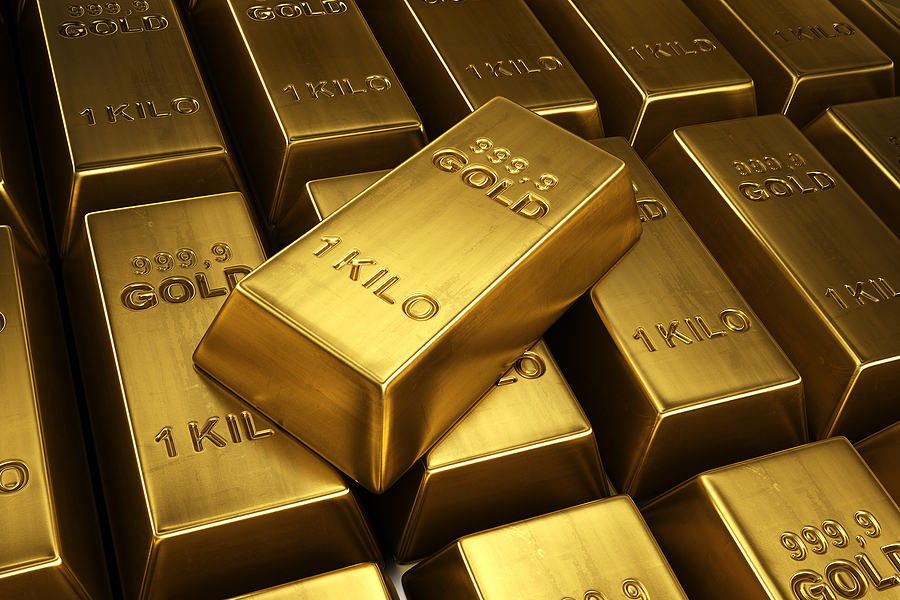 The spot price of gold might be soon be entering record-breaking territory.
The precious metal surpassed US$1800 an ounce on July 8, a feat not accomplished since 2011, Bloomberg reports. 
Many analysts are attributing gold's overall success in 2020 to the novel coronavirus pandemic, Bloomberg says, with some market-watchers forecasting prices could soon overtake the all-time record spot price of $1923, which it hit in September 2011.
"The case for gold holding above $1800 is pretty strong, with the weaker U.S. dollar, surging COVID-19 cases, and some fed officials questioning the U.S. recovery," said Warren Patterson, head of commodities strategy at Singapore's ING Groep NV, according to Bloomberg. "It does seem as though it is only a matter of time before we test the all-time highs."
Update: At press time today (July 20), the price is $1814.