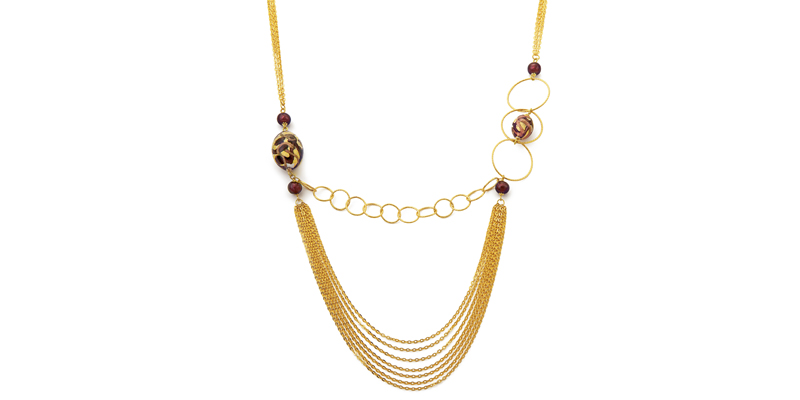 Strong investor demand against a weak U.S. dollar and the possibility of inflation pushed the price of gold up 25 per cent in 2009, says the World Gold Council (WGC).
 
Gold prices rose for the ninth year in a row, topping out at $1087.50 per ounce by the end of December 2009.
"As the global economy began to show signs of recovery in the second half of 2009, the gold price and demand for the yellow metal remained strong," said WGC investment research manager Juan Carlos Artigas. He added the upward trend is expected to continue throughout 2010, as investors look to gold as a hedge against inflation and the U.S dollar.
Compared to assets like U.S. and international equities, gold performed better on a risk-adjusted basis, given the metal's lower volatility, the council said.
Investors purchased 30 tonnes of gold via exchange traded funds (ETFs) in the fourth quarter, bringing the yearly total to 1762 tonnes worth $62 billion.
According to the WGC, just one per cent of global assets is invested in gold.