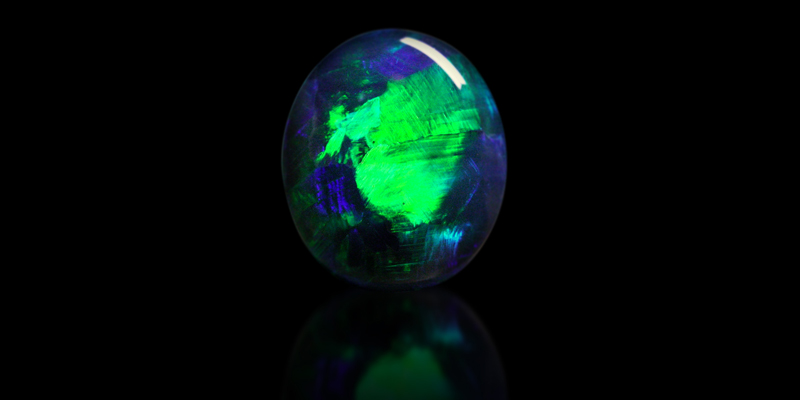 A new opal grading system aimed at restoring confidence and transparency for the trade and consumers debuted at the Gemological Institute of America's (GIA's) Symposium last month.
 
Developed by Opal Horizon Ltd., in Brisbane, Australia, the grading system looks to establish specific gem-grade qualities for the stone.
"Major industry players have laid the foundations for developing grading systems and evaluating the 'gem grade' of the opal in the past," said Opal Horizon managing director Dave Horton. "What is new with [this] grading system is the fact consumers and the industry can now evaluate precious opals by quantifiable grading parameters based on clearly defined quality criteria."
The company says it is also developing an international marketing strategy to promote opals to the trade and consumers.
The grading system is based on the evaluation of three quantifiable criteria—category, colour, and cut—which will be used to determine how an opal is graded on a scale ranging from 'exceptional gem opal' to 'promotional opal.'