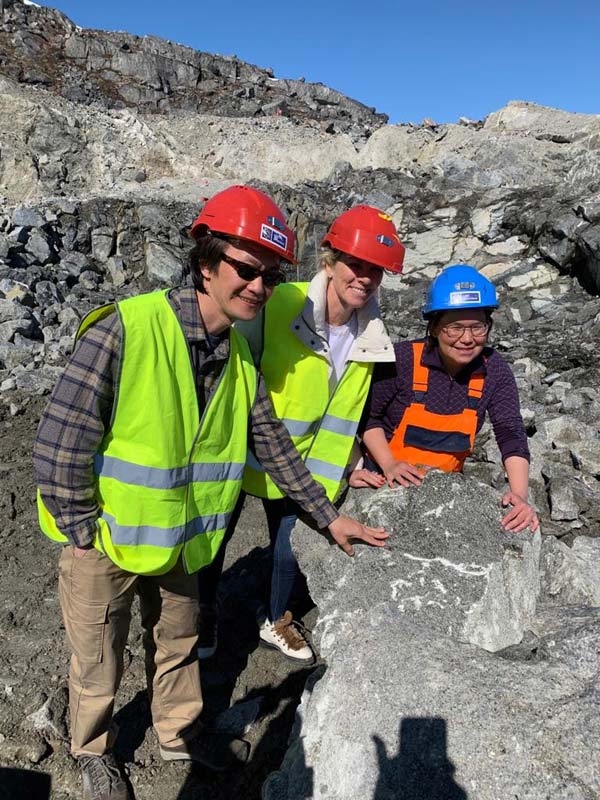 Greenland Ruby has become the first coloured gemstone miner to join the Responsible Jewellery Council (RJC).
Headquartered in Nuuk, Greenland, the company is on its way to becoming certified against the council's code, which defines responsible, social, and environmental business practices for companies in the jewellery supply chain.
"We're delighted to begin the process of becoming certified by the RJC," says Hayley Henning, Greenland Ruby's vice-president of sales and marketing.
Upon completion of a self-assessment, the company's practices will be reviewed by an independent, RJC-accredited auditor, who will then report the results to the council. Following a technical review, RJC can issue certification to the company for either one or three years.
The council revised its code of practices this past April, expanding its material scope to include ruby, emerald, and sapphire. The revision permitted Greenland Ruby to join, as the company's mine produces both ruby and pink sapphire.
"It has been Greenland Ruby's aim, since it began mining in 2017, to become an RJC member," Henning says. "By achieving RJC certification, Greenland Ruby will confirm its commitment to responsible business practices. We look forward to beginning this process and hope to encourage other coloured gem mining operations to become certified, too."