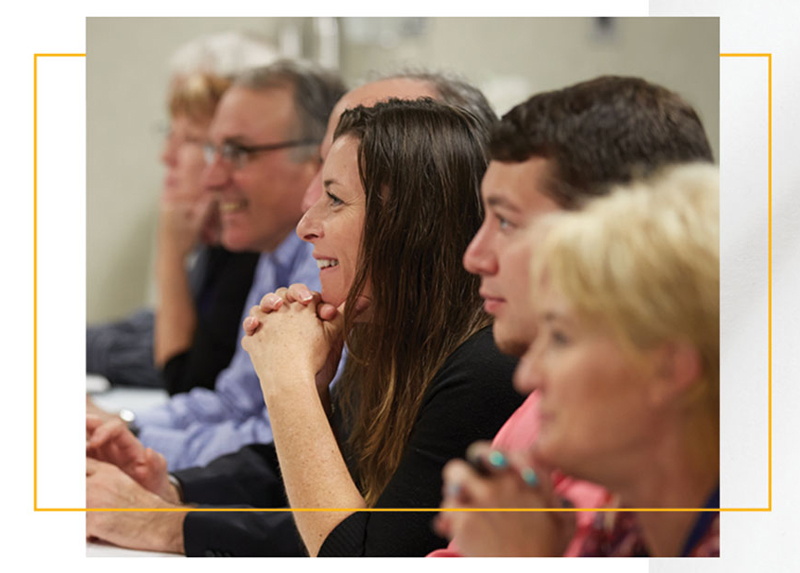 Jewellery repair workshops, digital marketing seminars, and diamond industry panel discussions are all on the agenda for Stuller's upcoming Bridge event.
Hosted at the company's global headquarters in Lafayette, La., the three-day conference boasts networking events alongside learning opportunities, Stuller says.
"We are eager to bring our customers back for the three-day dynamic Bridge event," says the company's director of events, Lauren Kessler. "A lot has changed in the ever-growing jewellery industry, and we are looking forward to sharing what we have learned over the last few years with our customers."
Attendees will learn about the industry as it is today, hot topics in diamonds, how to grow their online presence with digital marketing, and much more.
"Bridge is also a great networking opportunity," Kessler says. "It offers a chance to step away from the day-to-day and be inspired by new ideas from not only Stuller experts but also from jeweller to jeweller."
The event will take place Oct. 16 to 18 in Lafayette, La. For more, click here.