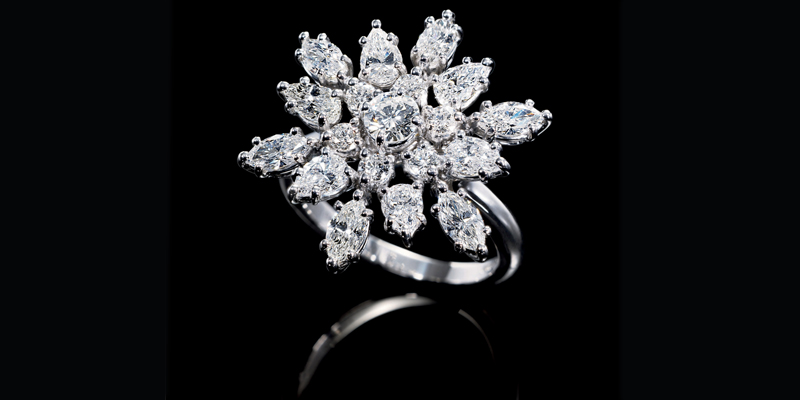 Harry Winston Diamond Corp., cut its quarterly dividend to a nickel per share from 25 cents following a third-quarter loss of $7.4-million US.
The announcement comes as the company—formerly known as Aber Diamond—injects an estimated $218 million US into a two-year underground expansion of the Diavik mine in the Northwest Territories. This is on top of the $77 million US already contributed to secure the mine's future beyond 2020, a deal recently approved with Rio Tinto, the company's partner and operator at Diavik.
Currency factors also played into the third-quarter results. A 13 per cent strengthening of the Canadian dollar against the U.S. greenback resulted in a net foreign exchange loss of $40.6 million US or 70 cents per share, compared to a $1.6 million US or three cent loss per share in the prior-year quarter. Excluding this foreign exchange loss, third-quarter net earnings would have been $33.2 million US or 57 cents per share.
The company recorded consolidated earnings from operations of $66.3 million US, a 79 per cent increase over the same period last year. The growth was fuelled by a 22 per cent increase in sales to $176.5 million US compared with $145.2 million US over the prior year's comparable period. A 44 per cent increase in gross margin also contributed to the increase.
Compared to the $7.4-million US loss in August/October 2007 (or 13 cents per share), the company recorded earnings of $18.8 million US (or 32 cents per share) at the same time in 2006.
The dividend of five cents per share is to be paid on January 21, 2008 to shareholders of record as of December 28, 2007 and will remain in effect during construction at the mine.