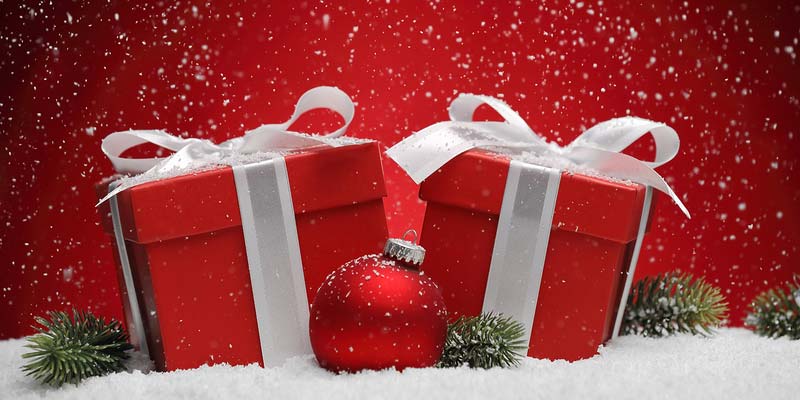 The holiday season is upon us, but thieves are also gearing up for a Merry Christmas.
All the more reason to help keep your clients safe, warns Jewelers Mutual.
"Just a few extra precautions this time of year can make a world of difference with customer satisfaction and loyalty," says David Sexton, the insurer's vice-president of loss prevention. "Giving them a few safety tips will remind them how much you value them as a customer and help ensure they have a happy holiday season."
Here are some safety measures to help ensure your clients enjoy their holiday purchase:

Safety in the store
Ensure your checkout area is secure. "The station where a customer enters a PIN or an electronic signature should be shielded from roving eyes," Sexton says. "Have some extra-large bags on hand and offer them to customers who may be struggling with several small bags or packages. Speaking of bags, while you may love your store's custom bags, they could be advertising what's inside to the wrong crowd. For extra security, consider placing your store bag inside a less noticeable one, especially this time of year."
Safety at home
If the jewellery your customer is purchasing is a gift, advise them not to put it under the tree until just before they're ready to give it. Wrapped packages in plain sight are a magnet for thieves who break into homes looking for easy, brand-new merchandise.
Safety when travelling
If your customers are heading out of town for the holidays, advise them to have their jewellery appraised before they go and make a list of pieces they're taking with them. If they're travelling by plane, they should always pack jewellery in a carry-on bag, never in checked baggage. Advise them to leave expensive pieces at home, preferably in a safe deposit box, and wear less expensive jewellery when travelling.