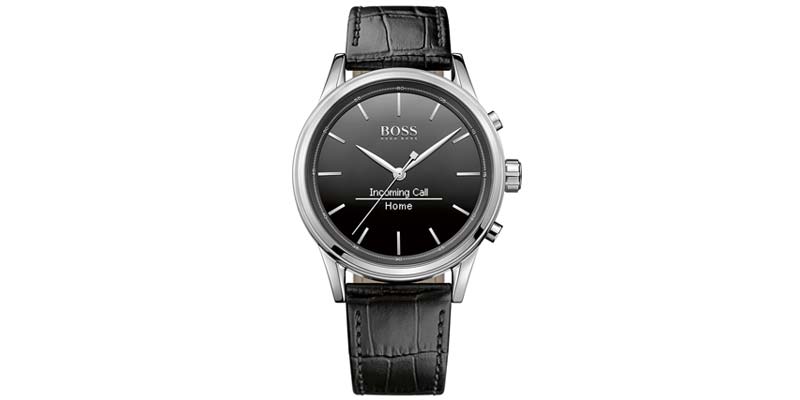 HP has partnered with Movado Group Inc. to expand its Engineered by HP smart platform. Engineered by HP will be used to support analog smartwatches for Movado brands—including Coach, Hugo Boss, Juicy Couture, Tommy Hilfiger, and Scuderia Ferrari.
The partnership's purpose is to create watches that will keep wearers connected and fashionable. "Customers want smart accessories that make everyday tasks easier and allow them to stay connected without forcing them to compromise on style," said Bill Geiser, head of wearables at HP Inc. "Engineered by HP enables top fashion labels to maintain their brand's design esthetic and still support the digital essentials that make a smartwatch experience compelling." 
For its role in the partnership, HP provides the hardware and software, which integrates with the brand's signature design elements. The watch is supported by both Apple and Android smartphone operating systems and houses two separate batteries: one for the analog face, and another (which lasts for up to five days on a single charge) for the connected features. Wearers instantly receive notifications of calls, texts, emails, social media updates, and calendar reminders through haptic vibration and a hidden OLED display or LED pattern.
The watches, which range in price from $195 to $325 U.S., will be available at the end of October.