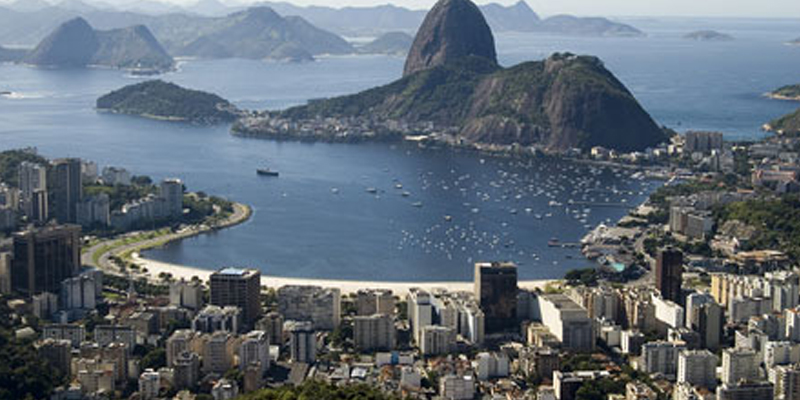 Dates are confirmed for next year's International Colored Gemstone Association (ICA) Congress in Brazil.
The gem and jewellery industry will gather in Rio de Janeiro from April 30 to May 4 for the biennial event, which carries the theme 'Ethical Mining and Fair Trade: Certification Challenges from Mine to Market.'
This is the second time ICA's Congress has been held in Brazil, which the IBGM-Brazilian Gems & Jewellery Trade Association is hosting.
"Brazil is an important source of gemstones and a jewellery design centre and has become an important player in the worldwide gem and jewellery industry," said ICA president Wilson Yuen. "The continuous proactive international involvement of IBGM with the industry is a major factor in the development and growth of the Brazilian gemstone sector, as well as its jewellery companies throughout the world."
IBGM president Hecliton Henriques met with members of the Congress Committee during last month's JCK Las Vegas. He expressed optimism for a well-attended event, which will also feature a mini-trade show followed by an ICA mine tour.