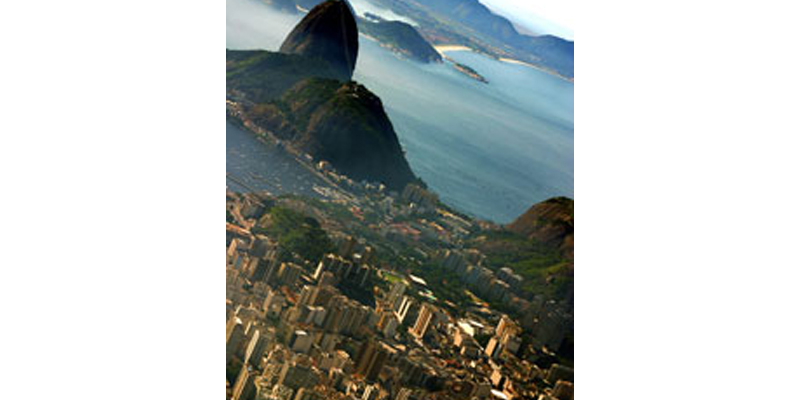 Members of the gem industry will gather in Brazil next year for the 2011 International Colored Gemstone Association (ICA) Congress.
Following an agreement reached with the Brazilian Gems and Jewellery Trade Association (IBGM), ICA announced the biannual event will be in Rio de Janeiro.
No decision has been made as of yet on specific dates, however ICA and IBGM say they are considering May or June. A possible tour of a local mine immediately following Congress is also being discussed.