IGI to offer youth workshops in Mumbai
June 12, 2014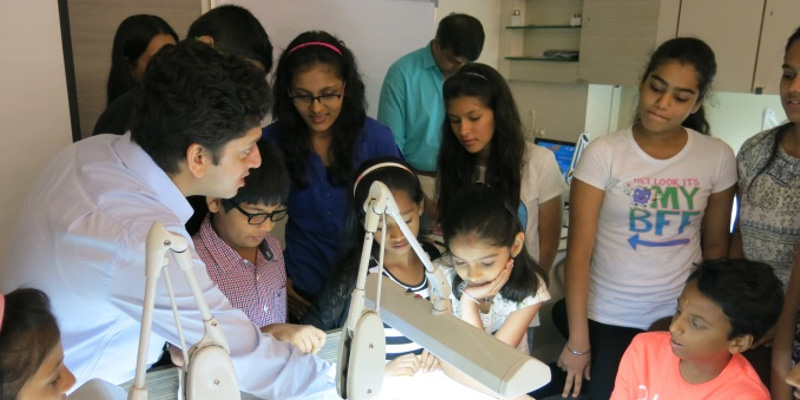 Young gemmology enthusiasts in Mumbai will get another chance to delve into the world of testing and grading, thanks to International Gemological Institute (IGI).
Following the response in May to its newly developed 'Young Gemologist' summer workshop, IGI School of Gemology is expanding the program into a regular, ongoing weekend offering. The initiative is designed for students 10 to 15 years of age.
"The 'Young Gemologist' workshop is very close to my heart, as it is an experience I would have loved as a kid," said IGI India managing director, Tehmasp Printer.
"Gemstones are a fascinating subject, and we should introduce youngsters to the thrills of this industry at an early age. IGI instructors are tailoring the subject matter with young people in mind and are very confident the kids will find it enriching.
"IGI's hope is this initiative will help aspiring gemmologists explore and learn about gemstones in detail, something that is not covered in standard educational curriculum. The initial response has been outstanding, and we look forward to continued success as we broaden the program into a regularly occurring workshop."Â 
Students open to the idea of a future career in gemmology participate in an educative, fun, and engaging platform. The workshop allows them the the chance to observe gems and minerals in various colours and sizes, as well as learn about certification and grading processes.
Endnotes:
[Image]: http://www.jewellerybusiness.com/wp-content/uploads/2014/06/SB_IGI.jpg
Source URL: https://www.jewellerybusiness.com/news/igi-to-offer-youth-workshops-in-mumbai/
---