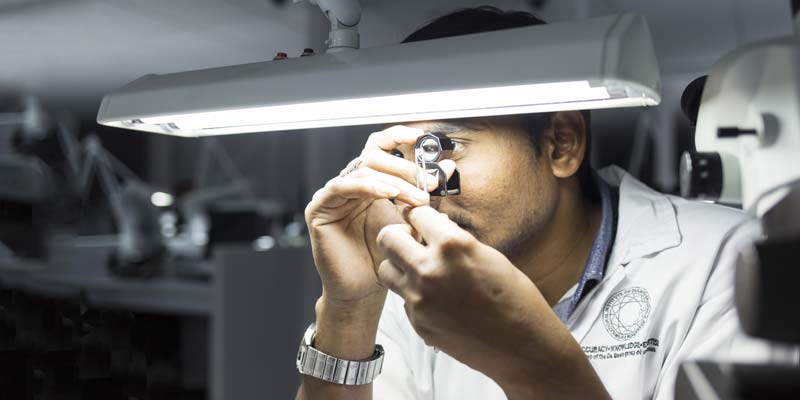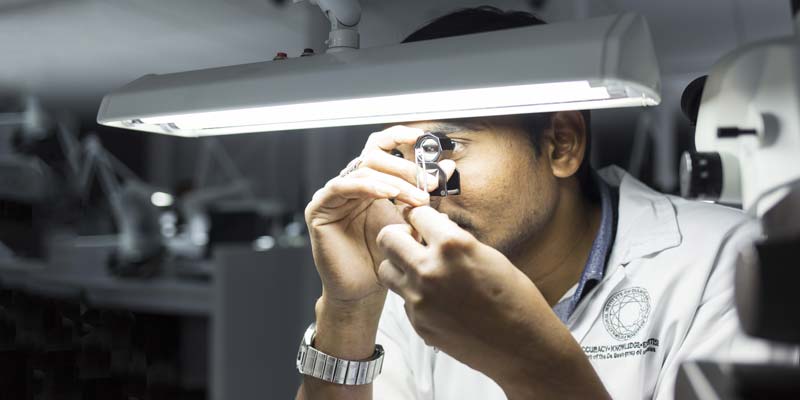 The International Institute of Diamond Grading & Research (IIDGR) has partnered with the Singapore-based company Soo Kee Group and its bridal brand, Love & Co. The main focus of this joint venture will be on the brand's diamond collection, Lovemarque. 
The retailer will offer IIDGR grading reports and provide consumers the security and confidence associated with a  De Beers Group-backed diamond grading report.
"We've seen a significant uplift in demand for our grading services in many markets, especially in the far east," says IIDGR president, Jonathan Kendall. "We see this as just a start. Increasing numbers of retailers are expressing their desire to use our diamond grading reports as they understand the importance of integrity in their offer to consumers, and with its use of leading De Beers technology, IIDGR is perfectly placed to provide this."
The IIDGR diamond grading reports and diamond identification reports can accompany any unset, natural, or untreated diamonds weighing a minimum of .10 carat. Every clarity and all colours qualify for grading.