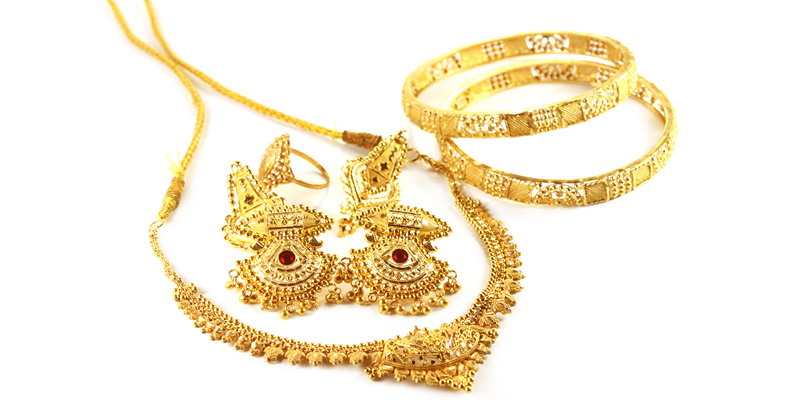 Overall exports from India's gem and jewellery sector have declined 11 per cent for 2013-14 compared to the previous fiscal year.
Although there was an increase of 12.65 per cent in export of cut and polished diamonds and an increase of 11.98 per cent in imports of rough diamonds, they did not offset figures for gold jewellery and gold medallions, which fell by 39.5 per cent.
GJPEC says this was mainly due to the non-availability of gold, which limited the extent of trade for many Indian companies.
"There has been a robust growth in the diamond sector," said GJEPC chair, Vipul Shah. "The market is bullish and the U.S. and Europe markets have also improved. Although, there has been a decline by 11 per cent in the overall performance, there are numerous opportunities for growth and improvement. We are looking at new ventures and new markets, such as Middle East, Russia, China, and various initiatives to promote the industry.
"The outlook for 2014-15 looks positive in the overall gems and jewellery exports in the current fiscal. The MoU being signed with Russian diamond mining firm, Alrosa, to share trade and statistical data will help in strengthening trade relations between our two countries. Some of our other initiatives for the year 2014-15 include the India-China Gemstones Buyer-Seller Meet in Jaipur, India-USA Buyer-Seller Meet to be hosted for the first time in Chicago, the 2nd edition of the global Gem and Jewellery Fair in Dubai this November, and many more."