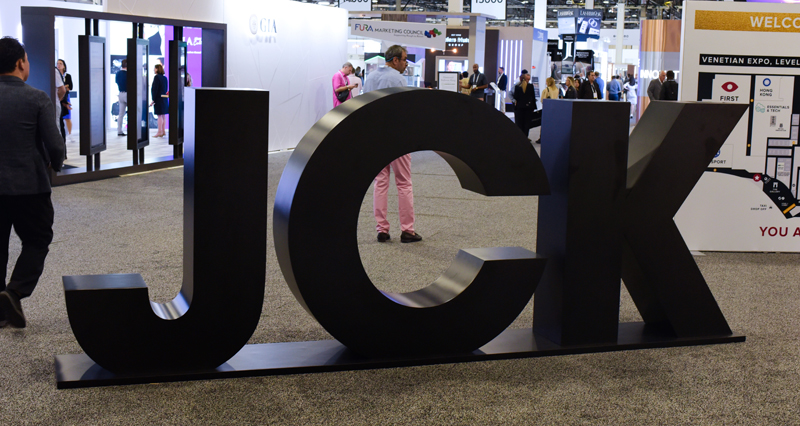 With JCK Las Vegas fast approaching, the industry is abuzz about what can be expected at the much-anticipated event.
Slated to take place June 2 to 5 at the Venetian, the 2023 show will focus on innovation, inviting attendees to discover and source new products from global brands while experiencing in-person learning and networking.
Among this year's refined offerings is the JCK Innovation Hub, located next to the showcase stage, which boasts the latest in industry technology, solutions, and products. New this year, the space includes a dedicated social media stage, where attendees will receive tips and tricks for content creation and building an online presence. Sessions will feature influencer-led discussions with panels and sessions daily.
The event will also continue its robust educational program, JCK Talks. Opening a day early on June 1 and running through June 4, the panel discussions will focus on a range of issues impacting the jewellery industry, including marketing and sales, diversity and inclusion, and sustainability.
Other pillar events include:
"Coming off a momentous and celebratory year with record-breaking attendance and very high satisfaction scores, JCK is the place where connections are made, trends are discovered, major industry news is announced, and, ultimately, where the most business happens in every major facet of the jewellery industry," says Sarin Bachmann, group vice-president, RX Jewelry Portfolio. "We look forward to welcoming new and returning jewellery professionals and providing the invaluable buying opportunities, education, and networking they need to propel their businesses forward."
JCK will take place June 2 to 5 at the Venetian. To register, click here.