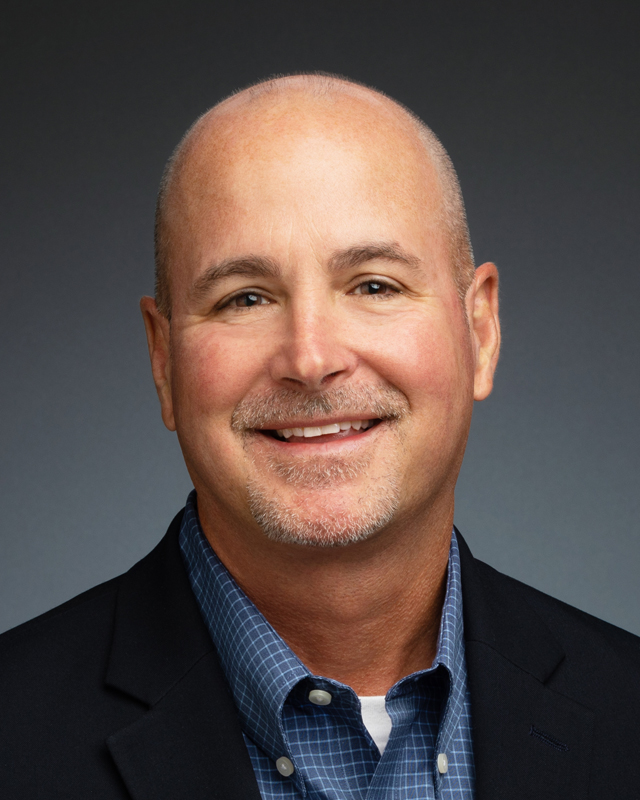 The Canadian Jewellers Association (CJA) has announced a change to its board of directors.
Mark Devereaux has taken the reins of board representative for Jewelers Mutual Insurance Group (JM), replacing long-serving rep David Sexton, who has retired.
Devereaux, who is also on the board of directors for the Manufacturing Jewelers & Suppliers of America (MJSA), is JM's vice-president of sales. In this role, he leads top line distribution and growth for the group in both the commercial and personal lines segments. Additionally, he manages business development efforts in strategic partnerships and jeweller programs.
Prior to joining JM, Devereaux served as vice-president of marketing and sales at National General Insurance (formerly GMAC Insurance) in Winston Salem, N.C. In this position, he oversaw a variety of property and casualty products, including auto, property, flood, and commercial vehicle.
Devereaux's professional experience also extends into insurance agency automation, CJA says, as he previously served as vice-president of marketing/sales and distribution for automation provider, Jenesis Software.
"CJA welcomes Mark to the board and looks forward to working with him," the association said in a statement.