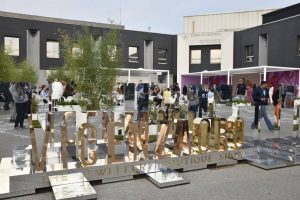 Italian Exhibition Group (IEG)—the organizer behind VicenzaOro—has taken another step in its pursuit of sustainable business practices. The group has joined the United Nations Global Compact (UNGC), an international initiative for corporate sustainability.
Private-sector participants in UNGC must adhere to 10 business principles falling under four broader 'pillars,' namely:
human rights;
fair labour principles;
environmental sustainability; and
the fight against corruption.
In a release, IEG said these ideals dovetail with its own priorities of supporting sustainability at the social, cultural, and developmental levels.
Currently, UNGC is comprised of 10,000 companies and 3000 nonprofits spanning 170 countries. IEG is the third show organizer to join.