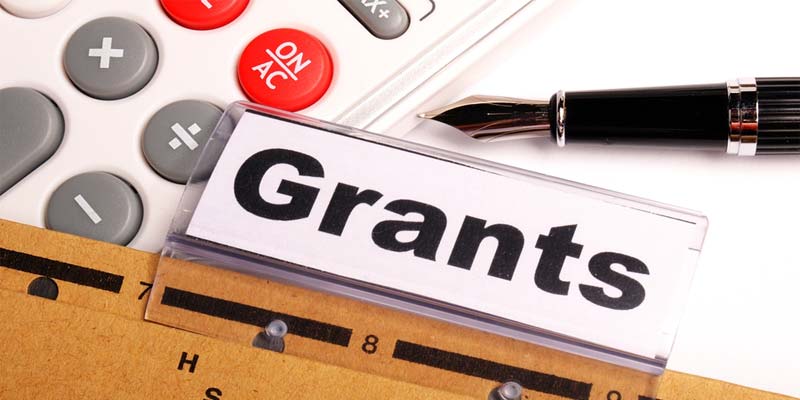 Jewellers Vigilance Canada (JVC) is one of six recipients of JCK's 18th annual Industry Fund.
It joins Diamond Empowerment Fund (DEF); Diamond Council of America (DCA); Jewelers of America (JA); Jewelers Security Alliance (JSA); and Jewelers Vigilance Committee (JVC).
Since its inception, the fund has awarded more than $5 million in grants to projects that:
• improve the jewellery industry's image in the eyes of the consumer; and/or
• aid jewellery trade organizations in addressing serious problems facing the industry; and/or
• assist internal organizations and associations in developing training materials.
"We are pleased to stand behind the initiatives of this year's JCK Industry Fund recipients," said Yancy Weinrich, senior vice-president, JCK. "These groups are at the forefront of addressing current challenges for the jewellery industry, including security, protection, consumer confidence, and education. Their approach not only addresses these critical needs, but also prepares the industry for the future by educating the next generation of consumers and industry professionals."
Recipients are chosen by the Fund Advisory Committee based on the content and merit of their application. The grants topped more than $293,000 this year. Jewellers Vigilance Canada and Jewelers Security Alliance applied for a joint submission to host a North American Jewellery Crime Conference in Toronto, said JVC executive director, Phyllis Richard.
"Thanks to the JCK Industry Fund's grant, the two-day event will take place Sept. 26 to 28 and allow over 100 law enforcement and security personnel to not only understand the resources JSA and JVC provide to them, but also learn investigative techniques and tools specifically designed for jewellery crime, as well as gain experience and expertise in fighting jewellery crime."