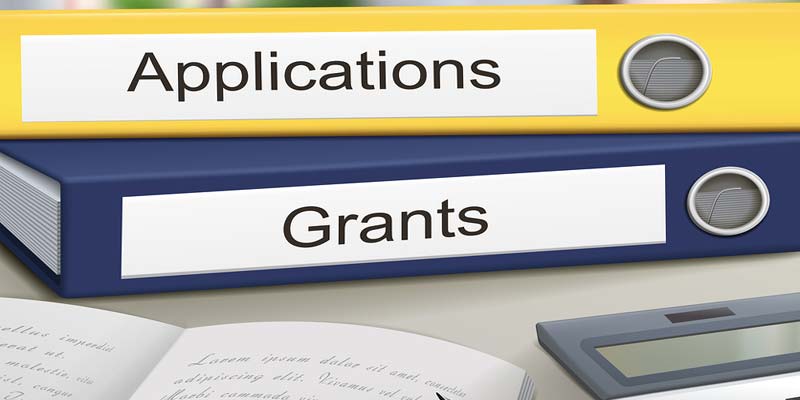 JCK is now accepting applications for its 18th annual Industry Fund.
Each year, the fund awards hundreds of thousands of dollars to individuals, groups, or associations whose work results in the betterment of the overall jewellery industry. In 2015, that amount exceeded $283,000.
"The mission of the JCK Industry Fund is to help aid, assist, and improve the jewellery industry," explained Yancy Weinrich, senior vice-president, JCK Events. "As global leaders in the jewellery industry, JCK strongly believes it is an essential element and part of our corporate responsibility to give back and continue to nurture an industry that has given so much to so many."
The fund awards grants to projects that:
improve the jewellery industry's image in the eyes of the consumer; and/or
aid jewellery trade organizations in addressing serious problems facing the industry; and/or
assist internal organizations and associations in developing training materials.
Past winners include Jewelers Vigilance Committee (JVC), American Gem Society (AGS), Gemological Institute of America (GIA), Jewelers Security Alliance (JSA), Diamond Development Initiative (DDI), and the Women's Jewelry Association (WJA).
"The JCK Industry Fund has allowed DDI to communicate with retailers and other industry professionals about artisanal diamond mining and of its importance to the industry," said Dorothee Gizenga, DDI's executive director.
"With JCK Industry Fund support, we have informed retailers about responsible diamond production by artisanal miners and being an option for responsible sourcing. In addition, DDI has been able to sensitize and inform artisanal miners about market demands and as such, increase the number of miners participating in the responsible production. Increasing understanding about alluvial diamonds and market trends makes a positive impact on the entire supply chain from mining to retail."
Award recipients are chosen based on their synergy with the overall core goals and intentions of the fund. For more information and to submit a proposal, please visit: http://lasvegas.jckonline.com/Press/Industry-Fund-Recipients/.
All submissions are due by Dec. 1. Award recipients will be announced in early 2016.