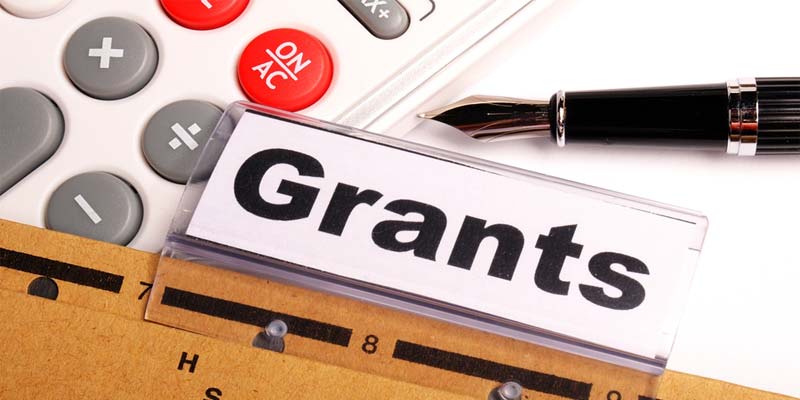 JCK is now accepting grant proposals for its 19th annual Industry Fund. Each year, grants are awarded to individuals, groups, or associations whose work improves the jewellery industry. In 2016, more than $293,000 U.S. was awarded.
Established in 1997, the JCK Industry Fund supports the development and research of programs for the betterment of the industry. To date, it has awarded more than $5.5 million.
Grants are awarded to projects that:
improve the image of the jewellery industry in the eyes of the consumer; and/or
aid jewellery industry organizations in addressing serious problems faced within the industry; and/or
assist internal organizations and associations developing training materials.
"The mission of the JCK Industry Fund is to aid, assist, and improve the jewellery industry," said Yancy Weinrich, senior vice president, JCK Events. "JCK believes that it is our responsibility to help give back and support the industry through individuals, groups, or associations that continue to make a difference."
Previous winners include Jewelers Security Alliance (JSA), Jewellers Vigilance Canada (JVC), Jewelers Vigilance Committee (JVC), Jewelers of America (JA), and Diamond Council of America. For more information and to submit a proposal, visit lasvegas.jckonline.com/Press/Industry-Fund-Recipients/