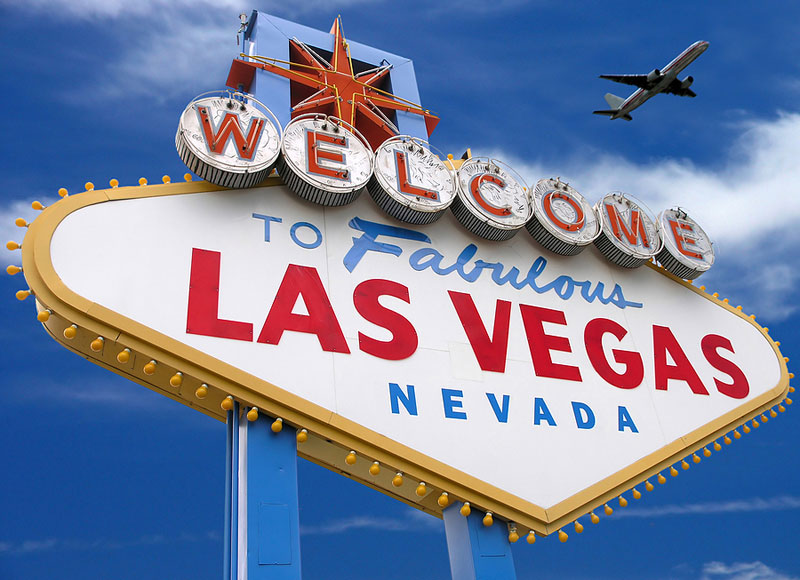 With JCK Las Vegas fast approaching, the industry is abuzz about what can be expected at the much-anticipated event following last year's COVID-related cancellation.
"After over a year without JCK in-person events, we are thrilled to welcome the jewellery industry back to JCK this summer in Las Vegas!" JCK and Luxury group vice-president, Sarin Bachmann, tells Jewellery Business. "JCK is the destination for order-writing, inspiring education, networking, entertainment, and fun. The experience at JCK goes beyond business: it's personal, uniting a community that is shaping the future of the jewellery industry."
Hosted at the Venetian Resort & Sands Expo in Las Vegas, JCK will feature more than 20 curated neighbourhoods with approximately 1200 exhibitors. Among this year's newly launched offerings is the Design Collective, which showcases one-of-a-kind fine jewellery.
"From the JCK show preview we have seen, the designers have really pushed the envelope on their designs and expanded their lines," says registrant Harris Botnick, owner of Worthmore Jewelers in Atlanta, Ga. "We have also been going 1000 miles per hour all year, so a week of scenery change, mixed with education and catching up with old friends will definitely be reinvigorating."
In addition to the JCK Talks educational sessions, the event will feature new interactive learning opportunities via live podcasts, the Future Lab (a content creation zone powered by the Smithee Group), and half-day bootcamp intensives.
"We are tapping into our amazing community of industry and outside-industry influential speakers, tastemakers, and experts to provide relevant and enriching content for attendees both in person at the show, but also digitally," says Kate Youngstrom, vice-president of brand and content for show organizer, Reed Exhibitions. "Each day will be action-packed with education and events on relevant topics including retail and design trends, market insights, digital communications, and much more."
JCK is set to return Aug. 27 to 30, with Luxury open by invitation Aug. 24 to 26.
For more, click here.