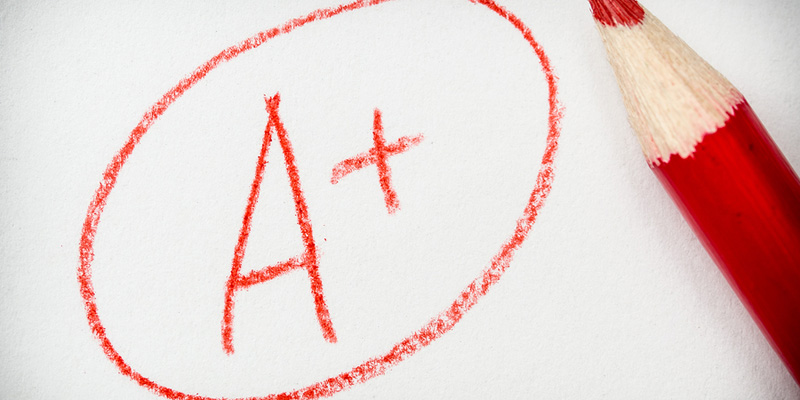 Jewelers Mutual has been awarded an 'A+ Superior' financial strength rating for the 28th year in a row by A.M. Best Company.
"It is an honour to be recognized by A.M. Best Company as a strong, financially secure institution," said Jewelers Mutual's president and chief executive officer (CEO) Scott Murphy. "As we look to the future, I think A.M. Best's consistent A+ Superior rating reflects our ongoing commitment to our policyholders and the jewellery industry we serve."
In their review, A.M. Best's rating references Jewelers Mutual's strong risk-adjusted capitalization, operating results, and liquidity. The ratings also consider the company's excellent risk-management practices and reputation.
Founded in 1913, the Wisconsin-based company is the only insurer dedicated solely to serving the jewellery industry in Canada and the United States, both among commercial jewellery businesses and personal jewellery owners.
A.M. Best is the oldest and most authoritative insurance rating and information source.