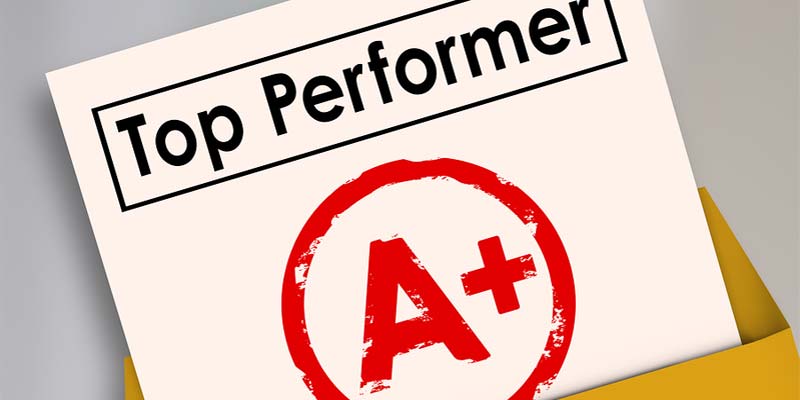 Jewelers Mutual has earned its 29th consecutive 'A+ Superior' financial strength rating from A.M. Best.
"We at Jewelers Mutual are proud to be recognized by A.M. Best Company as a strong, financially secure institution," said the insurer's president and CEO Scott Murphy. "We will continue to focus on successful business practices and leading the jewellery insurance category."
Founded in 1913 and headquartered in Neenah, Wis., Jewelers Mutual is the only jewellery-specific insurer in the United States and Canada, serving both commercial jewellery businesses and personal jewellery owners.
In its review, A.M. Best's rating references Jewelers Mutual's strong risk-adjusted capitalization, operating results, and liquidity. The ratings also consider the company's excellent risk-management practices and reputation.
A.M. Best is the oldest and most authoritative insurance rating and information source.