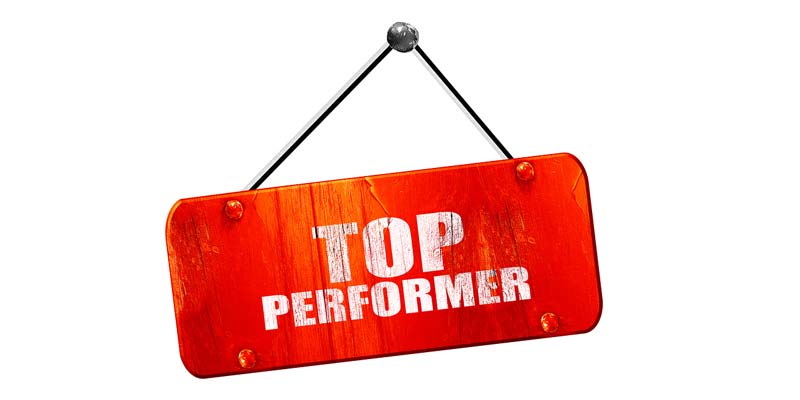 Jewelers Mutual Insurance Co., has been named to the 2016 list of Ward Group's 50 top-performing insurance companies for the sixth consecutive year.
The award recognizes outstanding financial results in the areas of safety, consistency, and performance over a five-year period from 2011 to 2015.
"Jewelers Mutual continually strives to operate with excellence across our business practices," said Jewelers Mutual president and CEO, Scott Murphy. "It is an honour to be recognized and to be included among this well-respected group. Our knowledgeable team is dedicated to finding efficiencies to provide the best possible insurance experience for our policyholders."
Every year, Ward analyzes the financial performance of more than 3000 property-casualty insurers and 800 life-health insurance companies in the United States to determine the top performers.
To qualify for consideration, each company must pass minimum thresholds that evaluate criteria such as:
surplus and premiums of at least $50 million for each of the five years analyzed;
net income in at least four of the last five years (for property-casualty candidates); and
compound annual growth in premiums between -10 per cent and +40 per cent.
Those that pass these minimum standards are then scored on several other elements, such as five-year average return on average equity; five-year average return on average assets; and five-year growth in revenue.
"In selecting the Ward's 50, we identified companies that pass financial stability requirements and measure their ability to grow, while maintaining strong capital positions and underwriting results," said Jeff Rieder, partner and head of Ward Group.