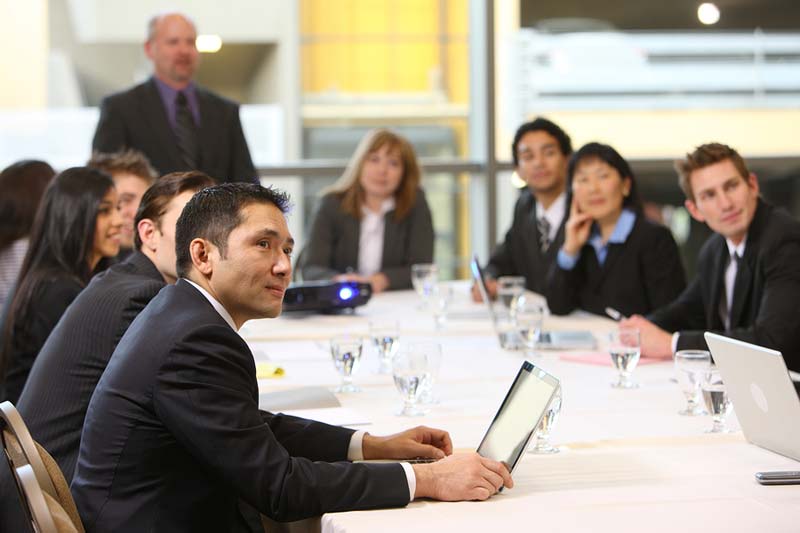 Policyholders of Jewelers Mutual Insurance have approved a proposed plan to change its corporate structure to a mutual holding company.
The conversion passed with 87.1 per cent support from votes cast by proxy or in person, surpassing the required approval of two thirds of voting members.
"Today's approval confirms our policyholders' support and trust in Jewelers Mutual," says Scott Murphy, CEO. "We are dedicated to supporting our customers, and we are now better able to evolve our company to serve the needs of our policyholders without structural limitations."
Under the revised structure, Jewelers Mutual Holding Company will become the group's parent company, with Jewelers Mutual Insurance Company, SI becoming a stock subsidiary company wholly owned by the mutual holding company.
The conversion will become effective upon the issuance of a certificate of authority by the Wisconsin Office of the Commissioner, which is expected early next year.