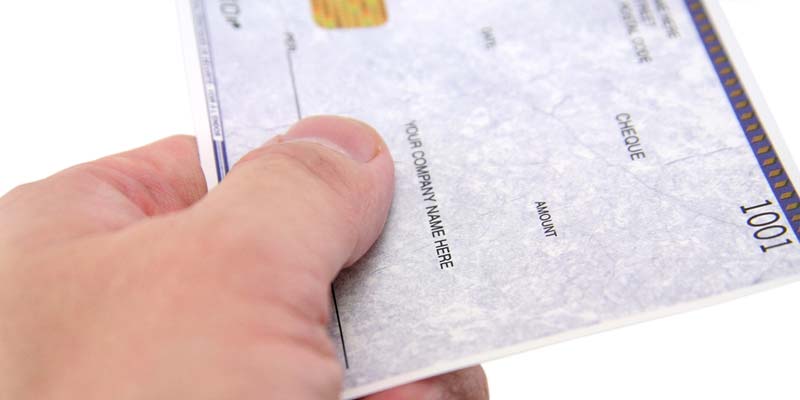 Jewelers Mutual will give away $2 million to three non-profits this summer as part of its 'Band Together' campaign.
From July 11 to 31, people across Canada and the United States can cast ballots daily at jewelersmutual.com/bandtogether for Habitat for Humanity, Feeding America and Food Banks Canada, or St. Jude Children's Research Hospital.
"Jewelers Mutual has a long history of supporting organizations both locally and nationally," said company president and CEO Scott Murphy.
"The Band Together campaign represents a major expansion of our corporate social responsibility efforts throughout the United States and Canada. This year, we are excited to be donating the biggest one-time gift in our history. To add to the excitement, we are encouraging our customers and their friends and family to actively join us in determining how to distribute this gift."
Each non-profit will receive a portion of the $2 million based on the number of votes it receives. Everyone who votes online will be eligible to win a set of three stacking bands from Stacked New York. Winners will be randomly selected during each week of voting.
The cause receiving the most votes by the end of July will be award the $1-million grand prize from Jewelers Mutual, while the runner-up will get $700,000. The third-place winner will receive $300,000.
Jewelers Mutual will announce the winners and the vote totals on Aug. 1.