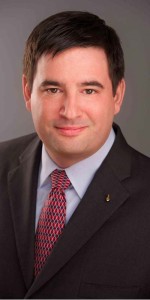 Three months after acquiring National Jeweler, Jewelers of America (JA) has appointed its director of membership and sales as the online publication's new publisher.
The trade association says Matthew Tratner will continue in his role at JA, as it acts independent of National Jeweler.
A Gemological Institute of America (GIA) accredited jewellery professional, Tratner previously served as chief operating officer (COO) and partner at GemsAround.com. He was also a sales and operations executive at Maya J Diamond Jewelry.
As publisher, Tratner will be responsible for managing National Jeweler's sales and business operations, as well as sustaining its role as a source for breaking news and relevant information.
"National Jeweler has a very talented editorial team headed by Michelle Graff," Tratner said. "They deliver essential jewellery news analysis that matters most to our industry's top jewellery professionals. I am delighted to join the team and contribute to growing the legacy it started in 1906."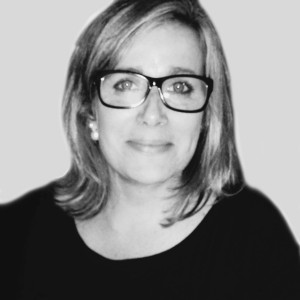 In related news, industry veteran Nancy Kelly has joined the publication as a sales executive. "Matthew and Nancy each have a depth of industry experience, knowledge, and close relationships that are an invaluable asset to National Jeweler," said David J. Bonaparte, JA president and chief executive officer (CEO).
Tratner and Kelly join National Jeweler's existing staff of editor-in-chief Michelle Graff; senior editor Hannah Connorton; associate editor Brecken Branstrator; and Bhupal Potdar, sales representative for India.