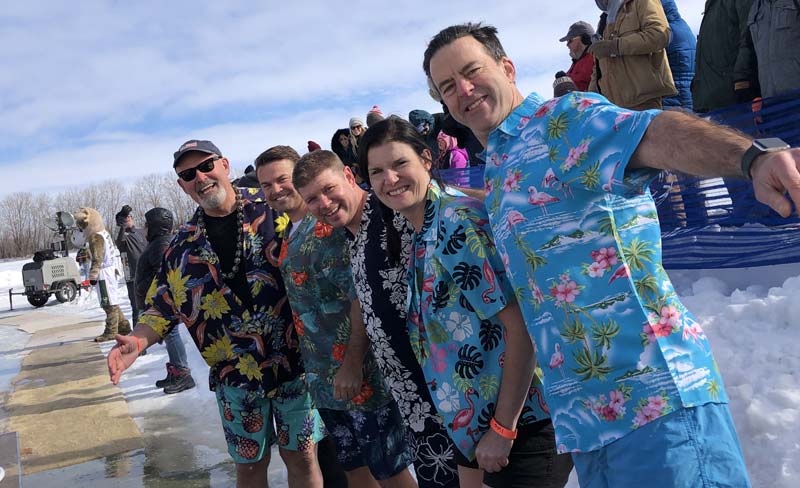 Jewelers Mutual Insurance Group has turned to its policyholders for suggestions on how to distribute half a million dollars in donations.
The group has asked its customers to vote for one of three pre-selected organizations to receive a charitable gift. The organizations—Feeding America, Kids in Need Foundation, and the Special Olympics—were selected from results of policyholder and employee surveys, as well as charity rating data.
Each group will receive a minimum donation of $100,000; the remaining $300,000 will be distributed based on the percentage of policyholder votes tallied at the end of the year.
"Jewelers Mutual is committed to supporting organizations that make a difference in our community and across the U.S.," said Scott Murphy, company president. "We are excited to kick off a new way to give back that includes our policyholders. We care about what matters to them, and I'd like to personally thank our policyholders for contributing by submitting votes to help us help people in need."
Jewelers Mutual has also pledged to donate its time through volunteer efforts with each organization at a local level. For example, the group's employees in Neenah, Wisc., participated in the 2019 'Polar Plunge' for Special Olympics Wisconsin, and also served meals for Feeding America Eastern Wisconsin.