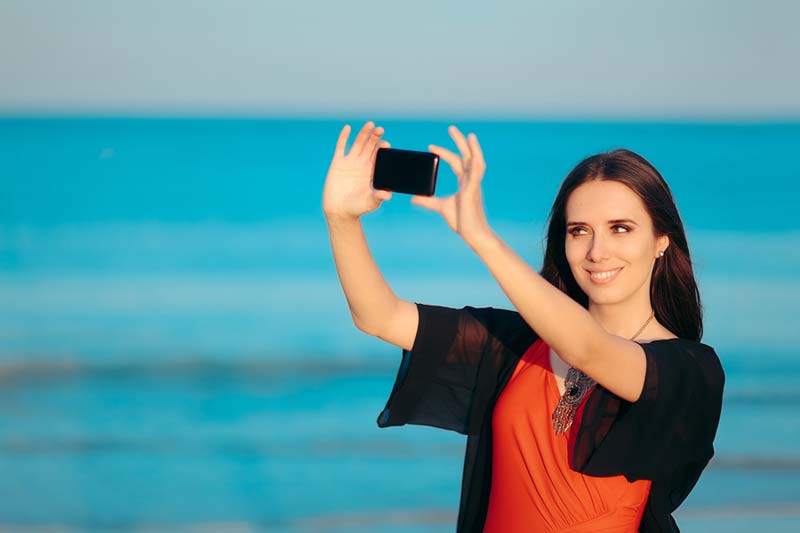 Incidents of fine jewellery being lost or stolen while a person is travelling have doubled since 2015, according to survey conducted last month by Jewelers Mutual Insurance Group.
The study, which polled more than 1000 people, revealed that 20 per cent of people have experienced loss or theft of fine jewellery when travelling, which demonstrates a 10 per cent increase from a survey conducted four years ago.
Further, 27 per cent report losing fine jewellery on a beach, and only one per cent recovered pieces that were lost or stolen while on vacation.
"Travel continues to be a vulnerable time to misplace or have jewellery stolen," says Don Elliott, director of claims with Jewelers Mutual. "Travellers can and should insure their jewellery, and there also are steps travellers can take to minimize risk."
To alleviate jewellery loss or theft during travel, Jewelers Mutual offers the following tips for retailers to share with clients:
Document (with photographs) pieces being taken on a trip in case a police report needs to be filed.
Jewellery should be worn or stowed in a carry-on—never in checked luggage.
Travellers should not post photos on social media of their jewellery and accommodations
To avoid loss, jewellery should not be worn while swimming, especially in cold water where finger sizes can temporarily shrink.
When not being worn, pieces should be safely stored in a hotel room safe.
Individuals should conceal jewellery when travelling in unfamiliar areas (i.e. tuck necklaces inside shirts, turn engagement rings to the inside of the hand, etc.)
When packing, travellers should take extra steps to ensure their jewellery is safe (e.g. fasten earrings to an extra button to avoid them being separated, thread necklaces through a paper straw, etc.)
For additional travel tips, click here.