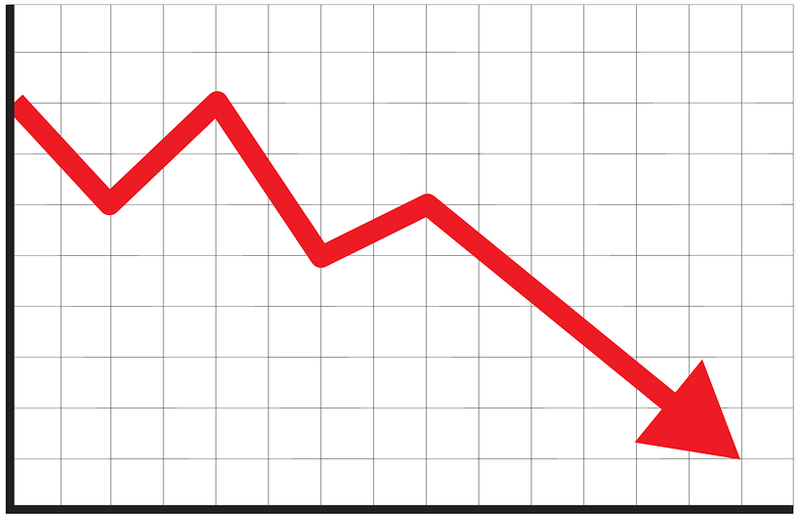 The mandatory shutdown of Canada's non-essential businesses resulted in a record-breaking plunge of the country's retail sales.
Retailers sold 10 per cent fewer goods in March than February, Statistics Canada reports. The decline, which is attributed to the closure of about 40 per cent of Canadian retail outlets due to COVID-19, is the biggest drop on record, CBC News reports.
Specifically, retailers in the category of 'jewellery, luggage, and leather goods' saw a 60 per cent drop in sales from February to March, with nationwide sales dropping from $313 million to $168.5 million.
Overall, Canadians spent $47 billion at retailers in March, making it the worst month since 2016, CBC reports.