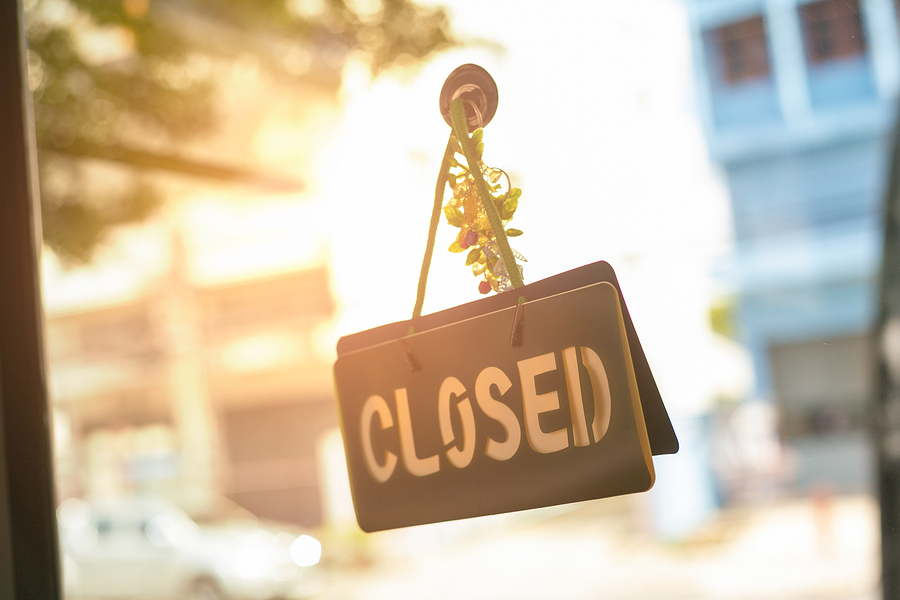 Escalating concerns surrounding the COVID-19 pandemic have resulted in the mandated closure of brick-and-mortar jewellery stores in at least seven provinces.
Alberta, Manitoba, Newfoundland and Labrador, Ontario, Prince Edward Island, Quebec, and Saskatchewan have all ordered the temporary closure of all 'non-essential' workplaces, with the remaining provinces and territories announcing the enforcement of specific measures (e.g. physical distance restrictions) for these locations to remain open.
Beatrice Sturtevant, managing director of the Canadian Jewellers Association (CJA), tells Jewellery Business her thoughts are with industry members whose businesses and lives are affected by this crisis.
"These are unprecedented times; we have never seen anything like this before," she says. "The CJA, its staff, and its board of directors are sending warmest wishes and positive, hopeful thoughts to all the trade.
While services considered 'essential' and 'non-essential' vary in each province and territory, 'essential workers' are defined by the Canadian government as those who are 'critical to preserving life, health, and basic societal functioning,' such as healthcare workers, hydro workers, and those who supply community members with food and medicine.
"This shall pass and we can only hope that, while these are incredibly challenging times, it will bring us closer to one another as an industry and as humans," Sturtevant says. "CJA is here for its members and the entire trade. We hope you stay safe, be well, and reach out to one another. We are all in this together."
For a list of essential workplaces in Ontario, click here; for Quebec, click here.
The Ontario Government has launched a toll-free line to assist those affected by the mandated closures. The  'Stop the Spread Business Information Line'  (1-888-444-3659) is available every day from 8:30 a.m. to 5 p.m.