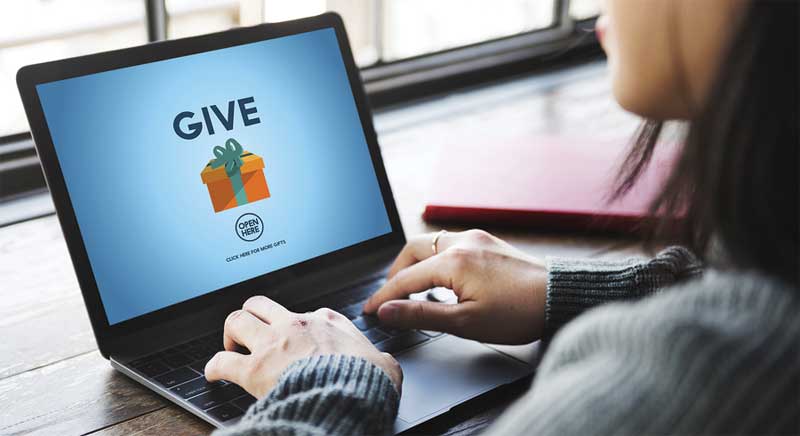 Jewelers for Children (JFC) has donated $10,000 USD to Save the Children's Hurricane Harvey relief efforts.
"Everyone has been overwhelmed with the news from the affected region and our board felt it was very important for JFC to contribute to the relief efforts. Our thoughts are with all of the people affected by this horrible tragedy, particularly those that are part of our industry family," says Dennis Ulrich, JFC chairman. "Providing financial assistance from the industry's charity was an easy decision."
JFC seeks to provide support to charities benefitting children. In the past, JFC has worked with Save the Children on a number of disaster relief responses.  With this donation, JFC has announced $2.2 million USD in support of charities this year.