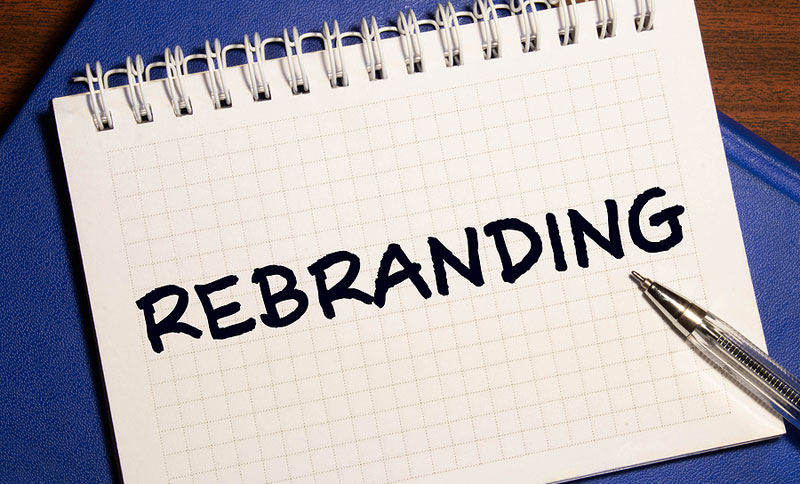 New year, new name!
In keeping with its goal of continued global expansion, the JNA Awards have taken the new moniker of the Jewellery World Awards (JWA).
Organized by Informa Markets Jewellery, the revamped JWA aims to attract more entrants from different segments of the trade and from around the world.
"JWA will continue to thrive on the legacy of its former self, the JNA Awards," says Letitia Chow, chair and founder of JNA Awards at Informa Markets Jewellery. "It targets to include companies and entrepreneurs regardless of size, geographical origin, and nature of business. It aims to include every facet of the trade, from every corner of the world."
For more, click here.