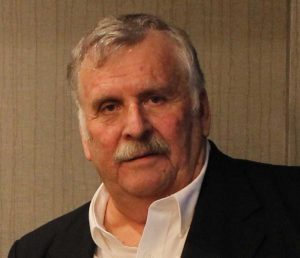 Jewellers Vigilance Canada (JVC)—part of the Canadian Jewellers Association (CJA)—has started the new year on a note of significant change. John Lamont, pioneer of JVC's Crime Prevention Program (CPP), has stepped down from his role as the company's director of loss prevention after 17 years in the position.
Lamont has a broad portfolio of experience, having held this same title with Zales Canada as well, and having served as a detective with the Metro Toronto Police Hold-up Squad. He was a crucial driver in the formation and development of the CPP from the time it was established in 2000 to the present day, helping bring crucial alliances with key players—such as law enforcement agencies, the U.S. Jewelers Security Alliance (JSA), and Jewelers Mutual Insurance Group—to the program.
While Lamont will remain involved with the CPP in the capacity of consultant and advisor, a successor has been chosen for his directorial role. Don Cardwell, a detective sergeant recently retired from York Regional Police, is to take over leading the program.
Cardwell brings 30 years of experience in the police force to this new role. He has served in the departments of search and rescue, criminal investigations, drugs and vice, and—like Lamont—the hold-up squad. He also has experience with the CPP itself, having worked alongside Lamont in a volunteer capacity for the past year.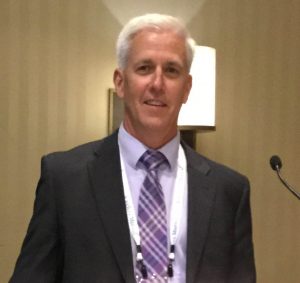 "Whether a member of the CJA/JVC or not, the entire Canadian jewellery industry owes a debt of gratitude to John for his service. John's efforts have literally retired criminals, prevented violent crimes, and safeguarded the trade's assets," said Brian Land, CJA's general manager, in a press release. "On behalf of the CJA/JVC, I welcome Don to his new role, knowing he has the drive and expertise to lead and continue the important work of the Crime Prevention Program."