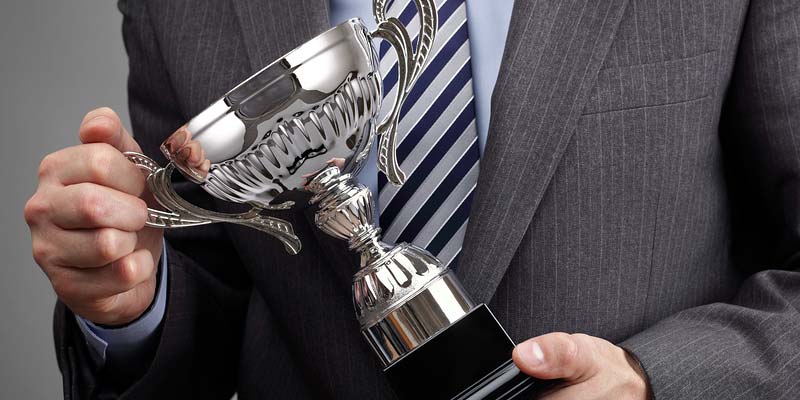 Jewelers' Security Alliance (JSA) is honouring Jewelers Mutual vice-president for loss prevention consulting David J. Sexton for his contribution to the safety and security of the jewellery industry.
In addition to serving on the JSA board, Sexton holds a similar position with Jewellers Vigilance Canada (JVC). He is also a regular contributor to Jewellery Business magazine, writing about safety and security issues.
Sexton will receive the Industry Service Award at JSA's annual luncheon Jan. 9 at the Harmonie Club in New York City. In addition, James Liscinsky, senior special agent with the U.S. Department of Justice's Bureau of Alcohol, Tobacco, Firearms, and Explosives will be honoured with the James B. White Award.
"Dave has one of the sharpest and most experienced minds in jewellery loss prevention and is the first person JSA turns to in order to discuss difficult issues involving preventing crimes against jewellers," said JSA president John Kennedy. "JSA could never be as strong as it is without his help and the partnership of the great company he works for."
JSA says Liscinsky is being honoured for his work involving an intense investigation that resulted in the arrest and conviction of eight gang members who carried out at least 15 violent robberies of travelling salespeople in six states with losses totaling at least $4.6 million U.S.
"This is the first time JSA has honoured an agent from ATF," Kennedy said. "The diamond, jewellery, and watch sectors are deeply appreciative of Jim's help in making the industry safer and his agency's outstanding work and commitment."