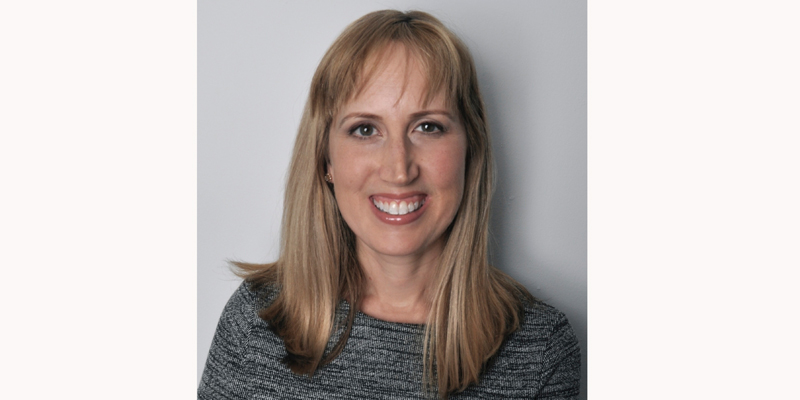 Tiffany Stevens has been named president and CEO of the Jewelers Vigilance Committee (JVC). She is succeeding Cecilia Gardner who held the position for 18 years.
"Her strong not-for-profit background will ensure that JVC continues to thrive and meet the challenges the jewellery industry faces," says Gardner.
Stevens is a qualified lawyer and has experience working in non-profit environmental, education, medical, and arts sectors.