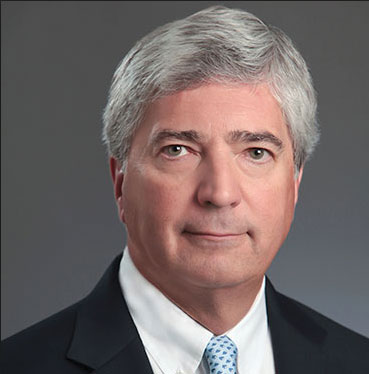 A long-time fixture of the Canadian luxury watch and jewellery industry has announced his retirement.
Kevin Kaye has stepped down as president of Citizen Watch Group Canada, effective March 31, after 29 years with the company.
"In 1992, I was hired to establish a Canadian operation for Citizen Watch Company and build the brand and market share," he tells Jewellery Business group publisher, Erik Tolles. "Within the first five years, Citizen was the number one brand within the mid-priced watch category."
In addition to his role with the watch group, Kaye was president of the Canadian Jewellers Association (CJA) in 2000 and was a sitting board member from 1994 to 2002. In 2013, he received the association's Chairman's Award, honouring an individual who has gone above and beyond to enhance the profile of the Canadian jewellery industry by maintaining the highest professional standards and integrity. Kaye also served as president of both Jewelers Vigilance Canada (JVC) and the Canadian Jewellers 24 Karat Club.
He cites these roles as the highlights of his storied career.
"It was a great way to meet the terrific members of our industry," he says.
Eric Senftleben, Citizen's senior vice-president of planning and operations, has been promoted to the role of managing director for Citizen Watch Canada.
"Eric has been a key player since the start of the Canadian division back in 1992," Kaye says. "His extensive knowledge of our brands, technical expertise, and operational vision toward our future make him the ideal fit for the position."
Kaye will continue to act in a senior advisor role for a period of time, working closely with Senftleben to ensure a smooth transition.