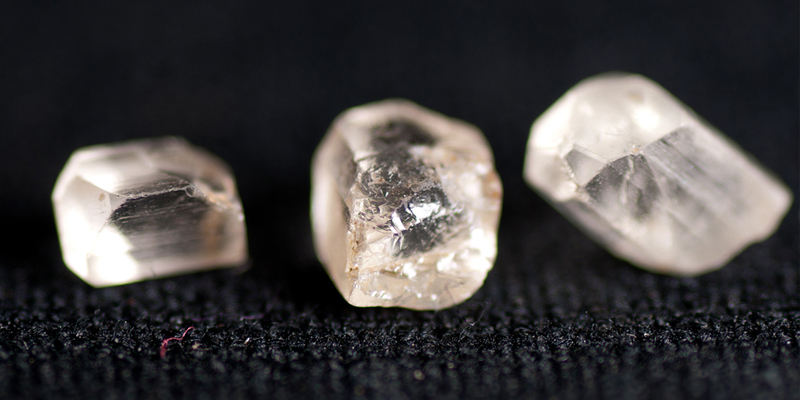 World Diamond Council (WDC) is calling on Amnesty International to return to the Kimberley Process (KP).
With the possibility rough diamonds from the Central African Republic (CAR) may once again enter the diamond stream, WDC president Edward Asscher says the certification scheme requires a tripartite approach—which includes groups like Amnesty International—working toward eliminating conflict diamonds from legitimate trade.
His comments came at the five-day KP plenary meeting, held in Luanda, Angola, earlier this month, which was attended by more than 300 delegates from 50 countries and civil society.
"The work of the KP is important—important to the producing countries and the millions of lives impacted by the industry, important to the trading centres, and ultimately, important to the consumer who will own a precious diamond," Asscher said.
During his speech, Asscher discussed myriad issues, including the following:
the contribution WDC makes to the tasks of the KP, which are accomplished through the efforts of the official working groups pertaining to monitoring, diamond experts, statistics, artisanal and alluvial production, the committee on participation and chairmanship, and the committee on rules and procedures;
a call for the Working Group on Monitoring to share comments and best practices relative to a draft "Guidelines for the Organization and Conduct of Review Visits" to be used by participants in future KP review visits; and
WDC's support of Diamond Development Initiative's (DDI's) briefing on artisanal mining in Sierra Leone and the implementation of development diamond standards to the working group on artisanal and alluvial production.