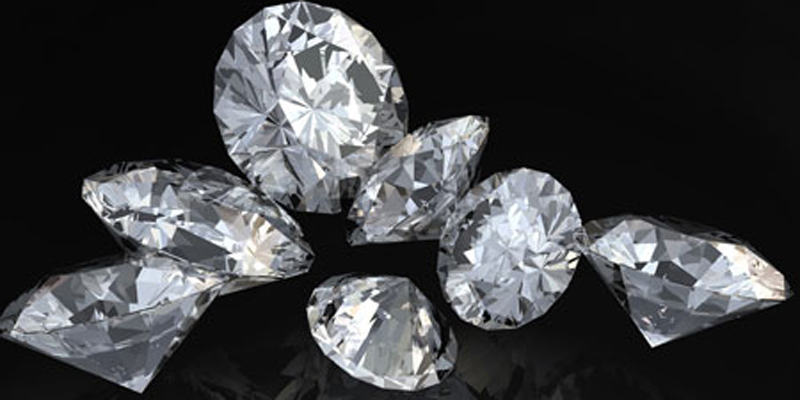 A tentative draft agreement on exporting Zimbabwe's diamonds has been reached by the Kimberley Process's (KP's) Working Group on Monitoring (WGM) in Brussels, but now it is up to the African nation to either accept or reject it.
The news is the latest twist in the ongoing tug of war between the KP and Zimbabwe, which boycotted the meetings after its Mines and Mining Development Minister Obert Mpofu criticized KP chair Boaz Hirsch of not dealing with the country "honourably and with integrity."
Human rights groups have been pushing to block the export of diamonds from Zimbabwe, calling the KP to the mat to enforce a ban and stop the apparent export of millions of illegally certified diamonds from the controversial fields. Last month, Partnership Africa Canada (PAC) said KP monitor, Abbey Chikane, had returned to Zimbabwe and certified diamond exports even though no consensus was reached at the plenary in Israel. It's believed $160 million worth of rough was sold to four Indian buyers.
India's Gems and Jewellery Export Promotion Council (GJEPC) has since said it would not allow diamonds from the fields into the country if they did not meet KP standards.