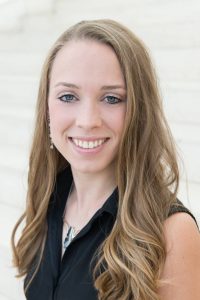 An eye for both the natural and commercial worlds has earned Kristen Baird Jewelry this year's Halstead Grant, with remuneration including US$7500 in cash and US$1000 in supplies. The grant is awarded annually to new jewellers that display not only exceptional design capabilities, but also strong business acumen.
"Kristen has amazing hustle," said Hilary Halstead Scott, president of Halstead, on the grant's website. "Her entrepreneurial drive is inspiring! We love to see craftsmanship and skill rooted in such sound business sense."
Baird's jewellery combines the esthetic of a southern landscape with traditional metalsmithing techniques, reflecting her background at Savannah College of Art and Design and the New Approach School for Jewelers in more ways than one. The artistic appeal of her pieces is backed by well-conceived strategy, as reflected in the comprehensive business plan she described in her application.
"Working on the application and seeing everything from a new perspective has been an eye-opening experience," said Baird. "The time I have taken to study each detail of my business, from operations and personnel to designs and finances, has allowed me to construct the path for my brand and dream even bigger than I ever imagined possible."
In addition to funding, Baird's win has earned her exposure in various forms, from online profiles to a feature spread in Halstead's yearly publication, Reveal. The grant's 10 finalists will also receive similar coverage.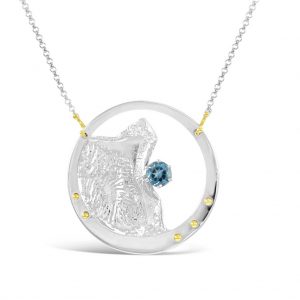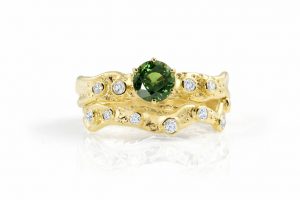 "The 2017 Halstead Grant applicants dug deep, sharing their passion for jewellery and charting thoughtful and courageous paths to a sustainable career," said Marthe Le Van of Mora Contemporary Jewelry, a guest judge for the competition. "I was impressed by the strength of the field and anticipate a strong future for these emerging jewellers."
For more on the application process, this year's finalists, and Kristen Baird Jewelry, visit the Halstead Grant's website.