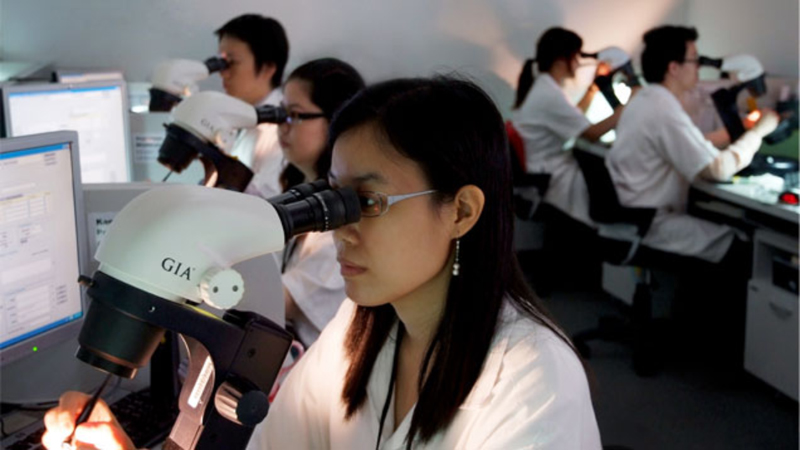 Ensuring public trust in gems and jewellery is the goal of Gemological Institute of America's (GIA's) recent change to its lab-grown diamond reporting.
Beginning next quarter, the organization will print its standard colour and clarity grades on its digital lab-grown diamond reports, replacing the currently-used descriptive terms and grade ranges.
Susan Jacques, GIA's president and chief executive officer, says the new practice will help ensure consumer trust regarding lab-grown stones, which will, in turn, benefit the entire gem and jewellery industry.
"Natural and laboratory-grown diamonds coexist today, accepted by both consumers and the trade," she says. "We believe the growth of laboratory-grown diamonds will expand the overall diamond market and bring in new customers."
GIA has been grading lab-grown diamonds since 2007. The new reports will continue, as previously, to indicate a stone may have been treated post-growth to change its colour. Further, all GIA-graded lab-grown diamonds will be inscribed with the report number and the words "laboratory-grown."