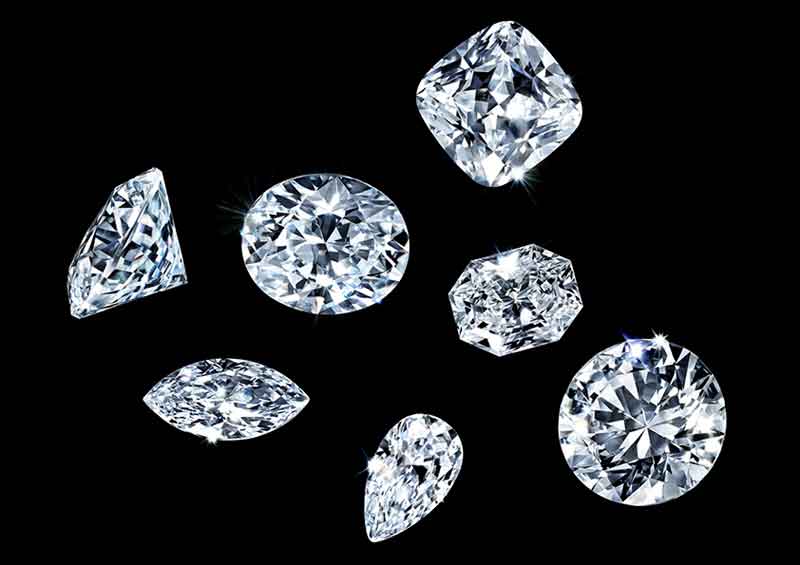 Fine jewellery lovers in Europe and Asia will soon have the opportunity to add a new brand of laboratory-grown diamonds to their collection.
Austrian jewellery and crystal company Swarovski is globally expanding its synthetic diamond line, bringing pieces in the fine jewellery category to several key markets, including China, Italy, Korea, Japan, the United Kingdom, Australia, France, Germany, Austria, and the United Arab Emirates.
The launch coincides with Swarovski's announcement of a partnership with the International Gemological Institute (IGI), which will certify all laboratory-grown diamonds in its new 'Galaxy' collection.
"Lab-grown diamonds will play a significant role in the future of the diamonds category, and they represent a strategic growth category for Swarovski," says the company's CEO, Alexis Nasard. "Our partnership with IGI will guarantee the quality of each stone in our forthcoming collections, enhancing consumer trust and confidence during our global roll out."
"Swarovski has been renowned for its precision cutting, innovation, and artistry since 1895," adds IGI chief executive officer, Roland Lorie. "We are pleased our new partnership will ensure every single stone is graded and certified according to the 4Cs of diamond quality."
The 'Galaxy' collection will be unveiled in the coming weeks at the launch of Swarovski's new Fifth Avenue flagship store in New York and will be available in stores across the United States and Canada from Sept. 18.