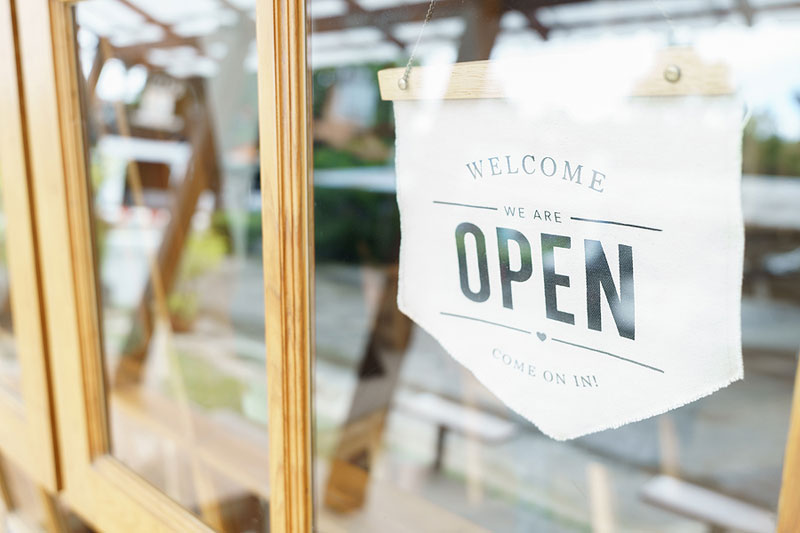 While Ontario's economy has enjoyed a recent comeback, it is unlikely the province will see pre-pandemic levels of activity until mid-2022.
This is according to a new report released by Central 1 Credit Union, which states that, while the economy has begun to settle into 'muted recovery' since its restart in the summer, this might not last.
"Annual real gross domestic product (GDP) is forecast to decline 6.0 per cent in 2020, followed by growth of 4.4 per cent in 2021," says Central 1 regional economist, Edgard Navarrete. "Economic output is not expected to return to 2019 levels until mid to late 2022, with real GDP forecast to grow by 2.7 per cent in 2022 and 1.8 per cent in 2023."
Specifically, the report says, annual average employment growth will shrink 5.2 per cent in 2020, contributing to an unemployment rate which will settle at 9.8 per cent.
Overall, the provincial economy will be impacted by significant labour market uncertainty, as well as continued public health policies, travel restrictions, increased savings by households, and the absence of a widely available vaccine.
"We anticipate an effective vaccine to be made available by early 2021, but deployment lags will mean a slow road back for the economy," Navarrete says. "Current public health directives, such as mask-wearing, physical distancing, and controls on congregation sizes, could possibly continue for most of 2021 and point to ongoing struggles for businesses and the likelihood of more permanent closures."
Retail sales are expected to see lower revenues in the coming months, the report says, adding that, while online sales will support revenue growth in this sector, it is not enough to offset decreased foot traffic at brick-and-mortar stores.
For more, click here.