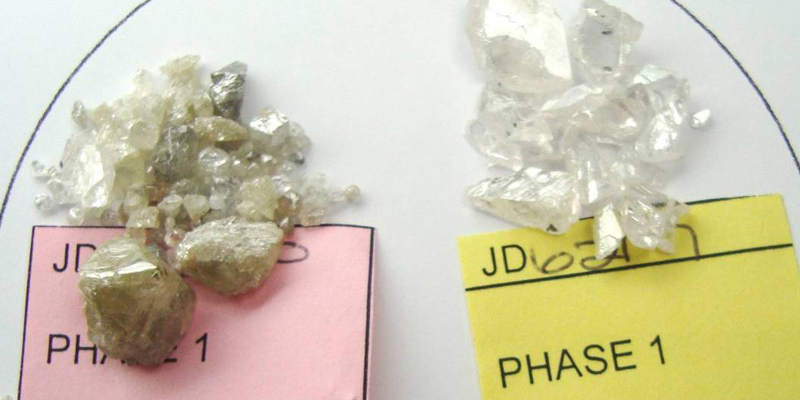 Vancouver-based Lucara Diamond Corp., has received approval from the Botswana government to acquire interest in the AK6 diamond mine near Orapa.
Lucara said a sale agreement had been reached to purchase 70.268 per cent in Boteti Exploration Ltd., from De Beers Prospecting Botswana Ltd. Boteti holds a 100 per cent interest in the AK6 project.
The deal comes after several disputes over the AK6 mine between De Beers and African Diamonds. Development of the mine stalled in 2008 when African Diamonds said De Beers was delaying the project needlessly, citing what it said were unfounded concerns over power supply shortages to the area. De Beers said it was unwilling to continue with the project, explaining that disruptions were expected due to an ongoing energy crisis that would disrupt the project in its critical development phases.
This is the second major investment for Lucara in the last few months. In November, the company announced it had been granted a 10-year diamond mining lease for the Mothae project in the African nation of Lesotho. The Mothae kimberlite pipe has a surface area of 8.8 ha and is located in the northeast part of the landlocked nation. The low-grade pipe is said to contain large, high-value Type IIa diamonds.